Anaeko and IBM Cloud Object Storage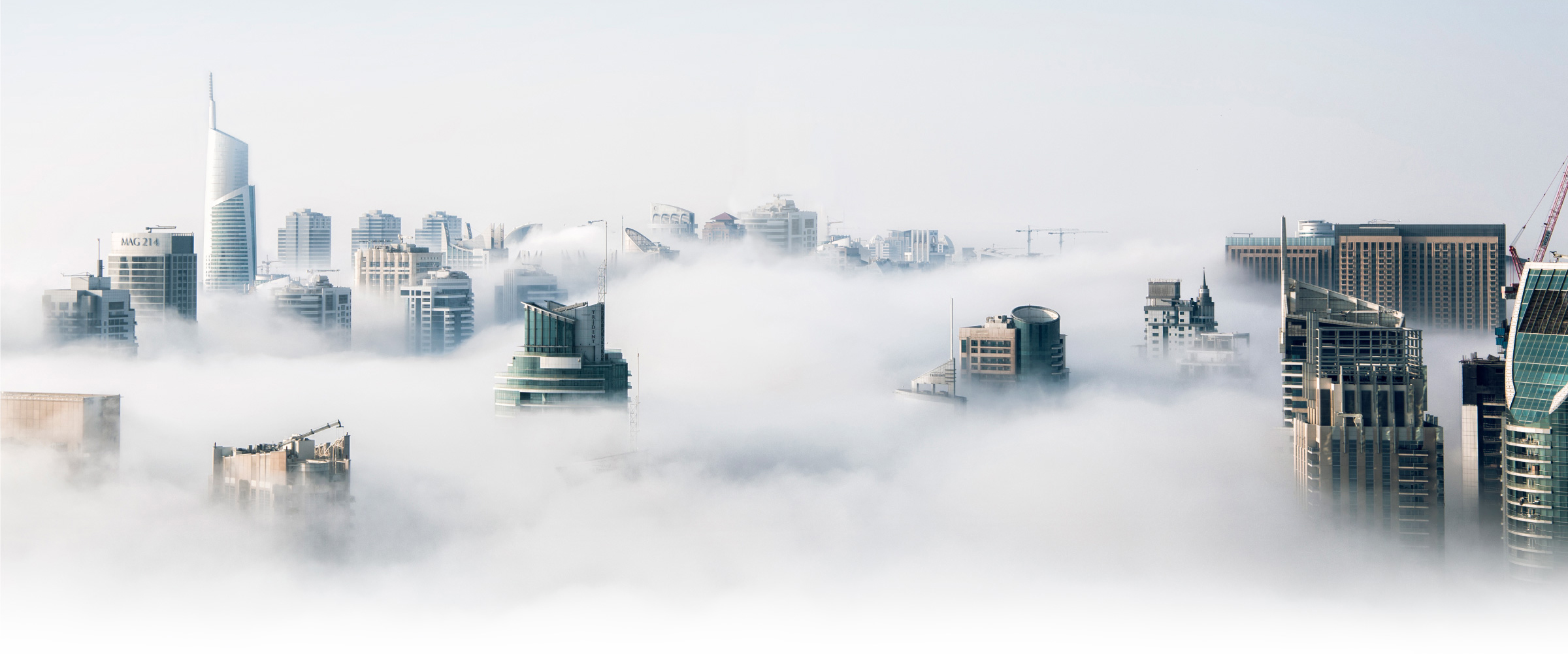 Traditional storage was not designed for very large amounts of unstructured data. File systems struggle with manageability and cost at Petabyte scale and beyond.
IBM Cloud Object Storage (IBM COS) was created to solve these problems, but many organizations don't know where to start when integrating business-critical applications with object storage.
In partnership with IBM, Anaeko has developed a portfolio of IBM Cloud Object Storage Integration Services to help large organisations define and deliver their cloud storage strategy.
Anaeko delivers COS