Anaeko and IBM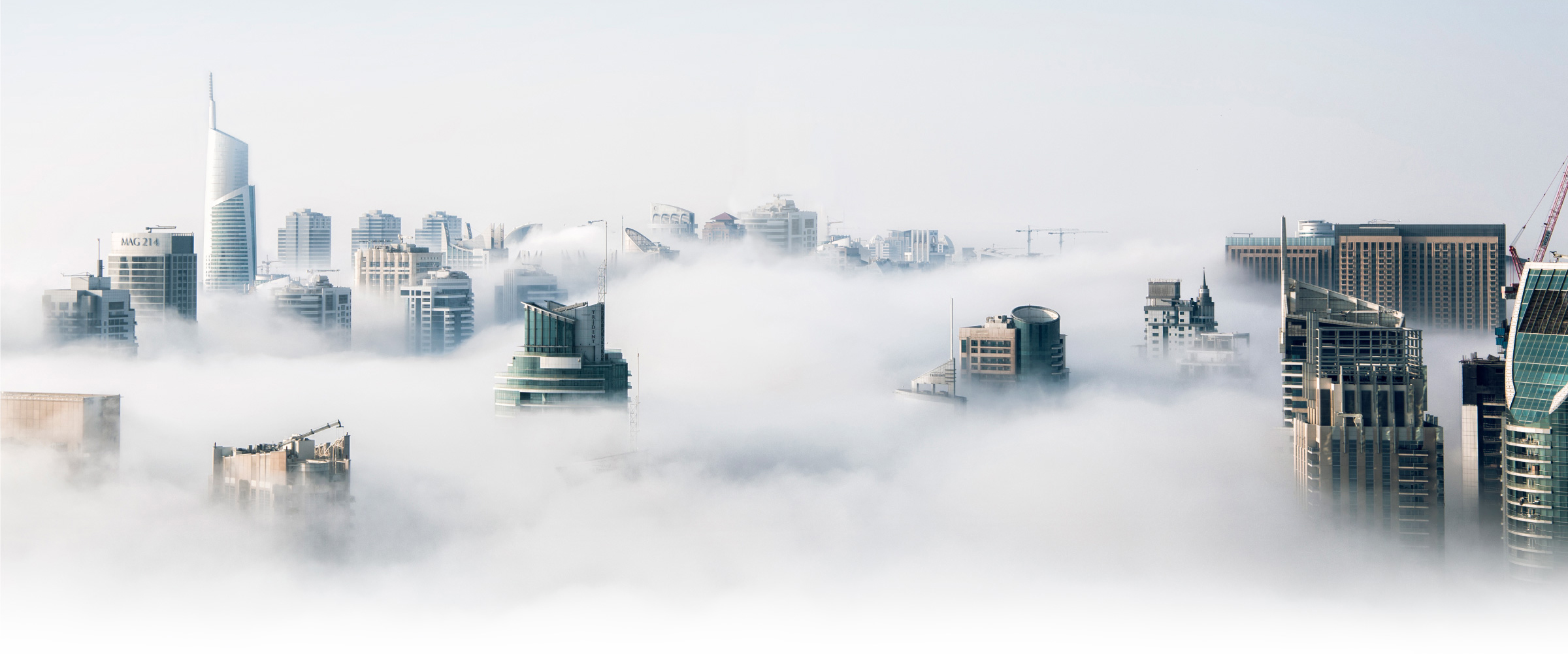 Anaeko is an IBM partner with deep cloud storage integration experience.
Anaeko delivers hybrid-cloud and multi-cloud storage solutions integrating IBM Cloud with all leading storage platforms and storage applications. For the past 6 years Anaeko has been helping IBM and Cleversafe deliver software-defined storage solution for their largest customers using their industry leading Object Storage. Anaeko has delivered hundreds of hybrid-cloud and multi-cloud integration projects including Petabyte-scale software-defined storage solutions built on IBM Cloud Object Storage and the IBM Spectrum Suite. Based on that experience Anaeko has developed a suite of IBM cloud integration services to accelerate cloud storage adoption.
Anaeko develops cloud-native applications using IBM Cloud, IBM Cloud Private and the Watson Data Platform.
Delivering cloud-storage enabled applications requires an intimate knowledge of IBM Cloud services spanning Security, Analytics, Machine Learning and AI. Like all cloud-native developers we apply Design Thinking, Agile and DevOps processes in the delivery of quality, reliable, compliant software products, services and solutions. Our best-practice delivery is often a catalyst for our customer's process improvements.
Anaeko knows IBM
IBM Cloud Object StorageBegin your IBM Cloud project
Cloud technology is evolving rapidly as the technical capabilities of providers like IBM and its partners grow to meet needs of the next generation of business. At Anaeko, we're proud to play a significant role in IBM's cloud story.