Anaeko Cloud Scale Projects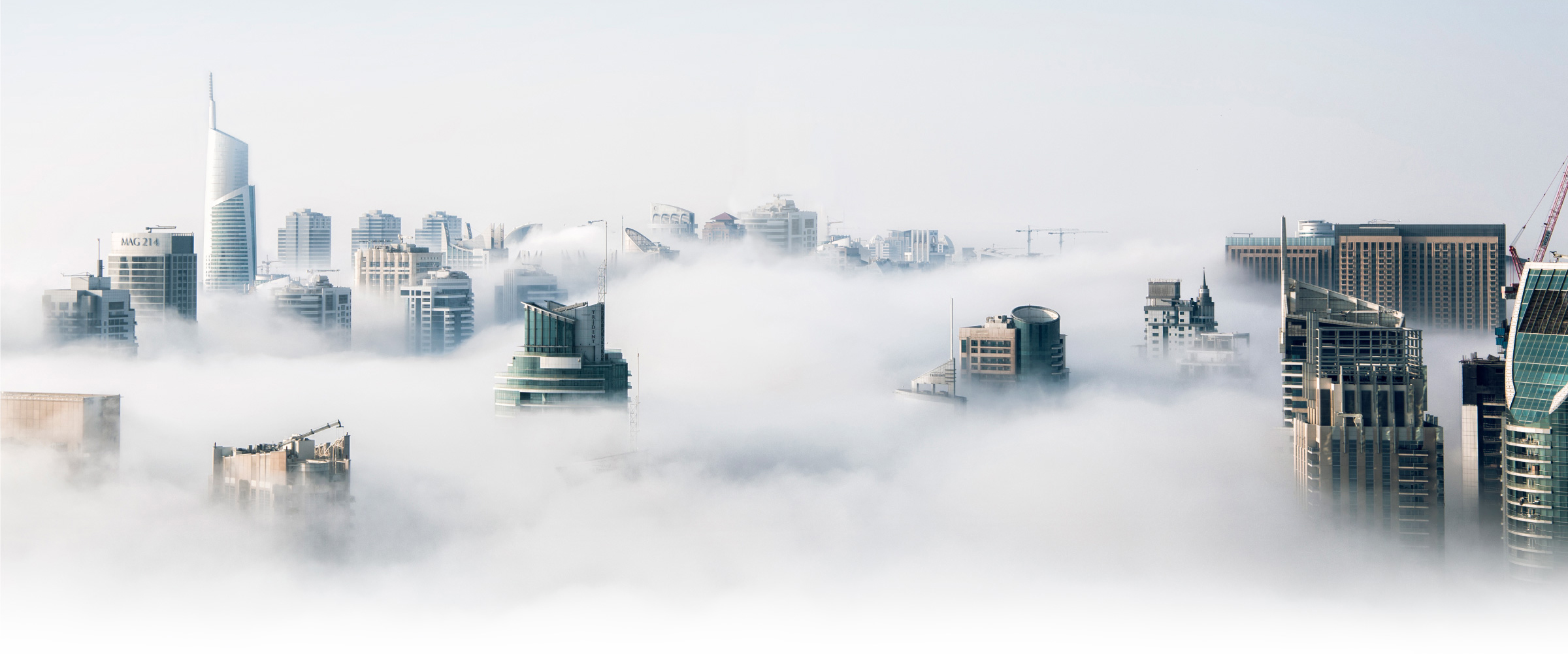 Anaeko brings our experience of building The Cloud to those who use it.
We have helped build some of the world's largest cloud platforms. Cloud service providers turned to Anaeko to integrate and optimise platforms that manage millions of users, store billions of files, and analyse trillions of records.
Examples of the cloud scale projects we have helped deliver include:
• Storage Analytics Platform: Anaeko designed, built, and helps operate a self-service analytics platform for a global public and private cloud service provider. The platform monitors, analyses and reports on platform health and customer usage patterns across thousands of devices and Exabytes of storage. Intelligent monitors drive proactive alerts, self-service analytics enable issue analysis, and trend analysis measures device performance and customer behaviour. The platform has helped the Cloud Service Provider to improve Customer Success, optimise Support and inform Product Offering.
• Omni-channel Marketing Campaign Manager: Anaeko designed, built, and operated an Omni-channel Marketing Campaign Manager before transferring operations to a leading Facebook Marketing Partner. The platform analyses social behaviour and uses AI to make intelligent advertising spend decisions. The award-winning automation platform has optimised some of Europe's most successful Facebook advertising campaigns.
• Video On-Demand Storage Expansion: Working with a leading storage vendor, Anaeko developed a scalable storage layer to enable a Video Streaming Service data centre expansion. The service seamlessly expands on-premise infrastructure across multiple datacentres with cloud storage. In under 3 months Anaeko developed the scale-out cloud-burst services to increase the capacity to store over a 100 Petabytes of High Definition Video
Anaeko scales cloud