Anaeko Experts-made-Easy Engagement Model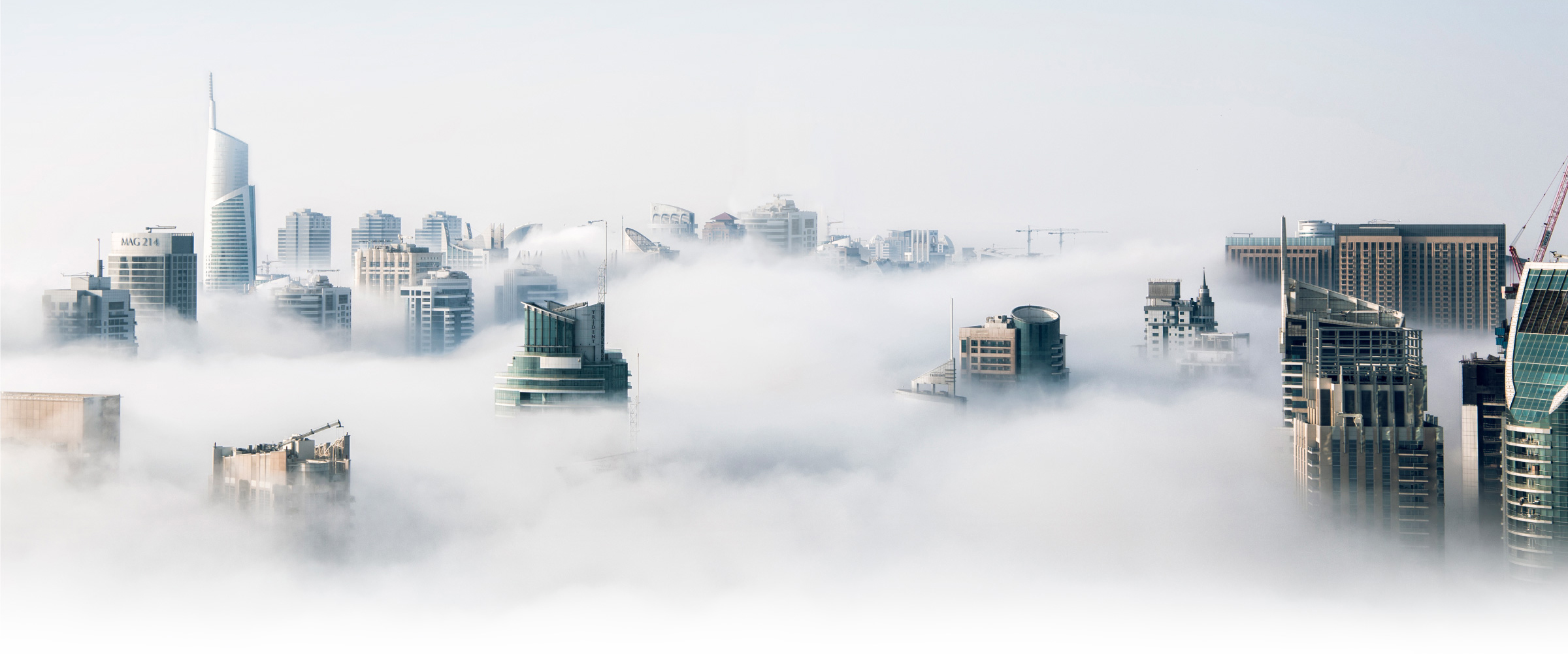 Anaeko makes is easy for business leaders to engage technical experts.
Cloud wars and the ever-increasing pace of technology change has only served to frustrate business leaders. Buzzwords, technical jargon and hyperbole intended to excite often confuse. 'The Cloud' that represented a simplification of service delivery now obscures business objectives.
Anaeko lets you see above The Cloud by demystifying technology.
Experts-made-Easy is a simple engagement model designed for busy business leaders.
Simply tell us your objective and your timeframe and we'll do the rest.
Anaeko provides a high-level plan and cost before rapidly forming a multi-disciplined team that provide expert analysis of the problem and executive reporting of the solution.
From your perspective the service is seamless, transparent and measured.
Anaeko simplifies expertise