Anaeko Integrated Analytics Services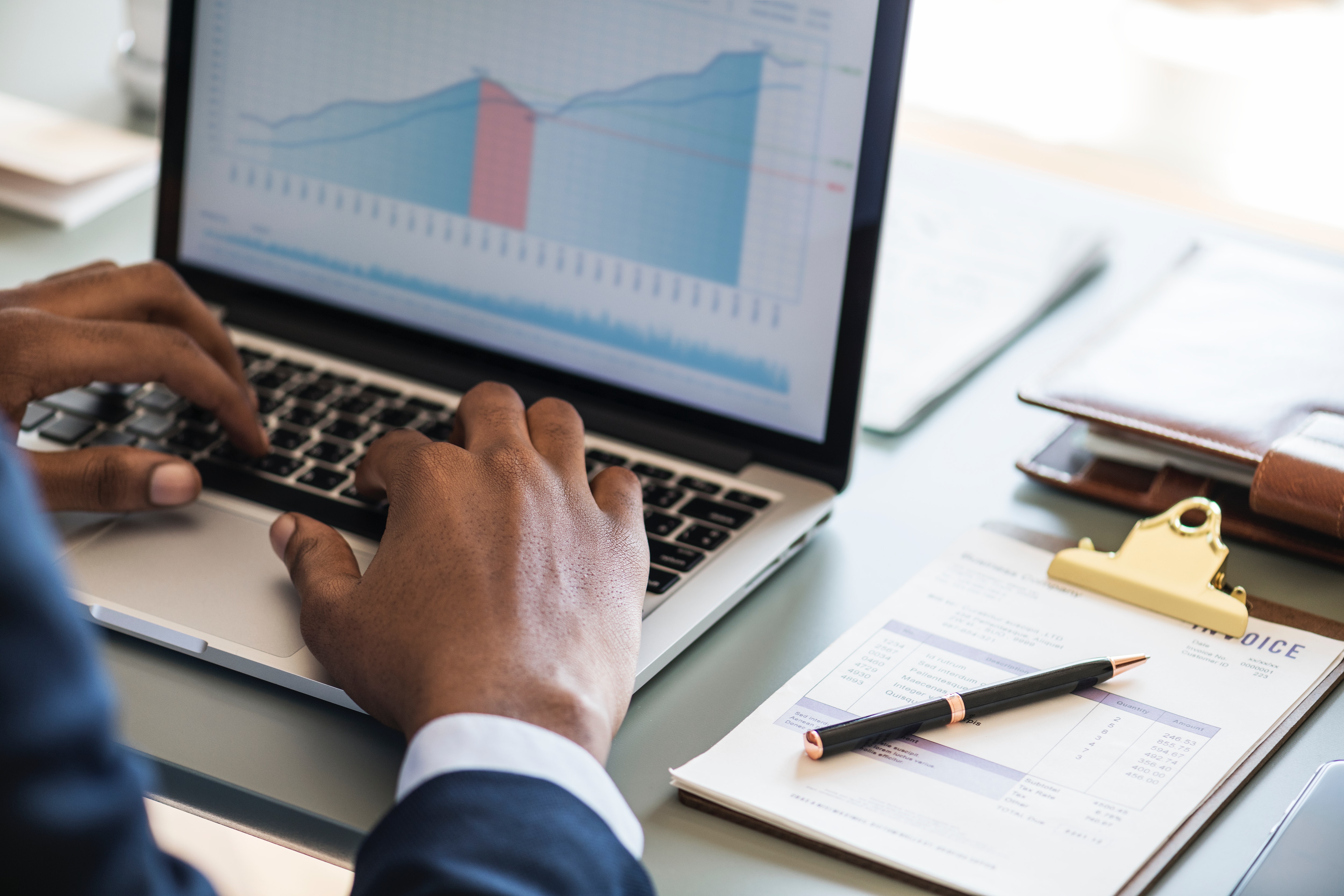 Anaeko Integrated Analytics Services accelerate decision making by providing business leaders with timely insights.
We deliver analytics-as-a-service by consolidating data onto policy-controlled platforms and providing business users with self-service analytics.
Our unique approach to analytics recognises that business insight requires collaboration between business leaders, domain experts, analysts and integrators.
Anaeko simplifies analytics for business leaders by providing easy-to-engage integrated analytics services that avoid technical jargon and reduce time-to-value by focussing on rapid reporting delivered by an expert team.
Supercharge your business insights with an Analytics Accelerator
Analytics Accelerator
Quick-start analytics for organisations of any size.
Data Readiness
Automated ingestion and preparation of historic and live stream data.
Analytics Platforms
Custom built and fully managed analytics platforms.
Self-Service Analytics
Purpose-built reporting engines and cloud business intelligence.
Predictive Analytics
Executive reporting of future KPI performance.
Report Automation
Intelligent reports driven by Machine Learning, AI and domain knowledge
Anaeko delivers insight
Request a consultationGet a quote
In the Digital Age, the Private sector is investing in some of the best analytic tools to gain deeper insights to make better decisions. When we fail to interpret the data, the consequences can be detrimental.