Your Trusted Data Optimisation Partner
With data growing at an exponential rate, every organisation must optimise their data order to meet customer expectations, reduce risk and maintain competitiveness. Most organisations struggle to keep up with increasing regulation and managing structured data, yet alone derive value from the 80% of organisational data which is unstructured.
Cloud offers a unique opportunity to reduce cost, manage operational overheads, and accelerate innovation, but despite the obvious benefits, most organisations find it challenging to reconfigure their business-critical applications. With the volume, variety and velocity of data increasing, organisations need a trusted data partner with a portfolio of data optimisation services that support their data maturity journey.
100 Petabytes of Genomic Data
10 Thousand Records per Second
20 Thousand Cloud Instances
We ensure large organisations can trust their data by forming a trusted partnership that supports their tactical and strategic objectives. We achieve this by understanding the operational, budgetary and growth challenges unique to each organisation and rapidly delivering innovative data management solutions, using proven methodologies, along the data maturity journey.
We have spent the last decade delivering data management solutions for some of the most innovative companies in the world and now bring that experience to organisations who face in the next decade the challenge of increasing regulation, multicloud transformation, and market disruption.
Plan your storage roadmap with a Cloud Storage AssessmentLatest Datasheet Download
Data Optimisation Services
Data Discovery
We deliver solutions that scan 'dark data', using Machine Learning to deep-inspect files and objects in order to identify risk and compliance.
Data Classification
Our metadata management solutions leverage AI to intelligently classify data, extract, redact and curate files in line with data governance and privacy policy regulations.
Data Integration
We deliver data extraction, transformation, migration, streaming and federation solutions to unify access to siloed systems, databases and stores.
Data Management
We design and deliver information architectures that enforce policy and enable data-driven applications.
Data Analytics
We develop predictive analytics dashboards that inform policy decision-makers and help organisations use prescriptive analytics to drive business benefit from intelligent recommendation engines and reduce the dependency on key decision makers.
Intelligent Processing
Recognising that large enterprises overly depend on skilled labour for routine 'swivel chair' integration activities including processing non-standard files and rekeying information between systems, we develop virtual assistants to free staff from repetitive activities.
Data Platforms
We are proponents of "Best Fit" cloud strategies where platform services are selected on merit and combined according to platform maturity, allowing workloads to be run in the environment that delivers the best price-performance benefit.
To deliver against this strategy we have spent a decade developing deep expertise in the leading core platforms and in intelligent data management and analytics services.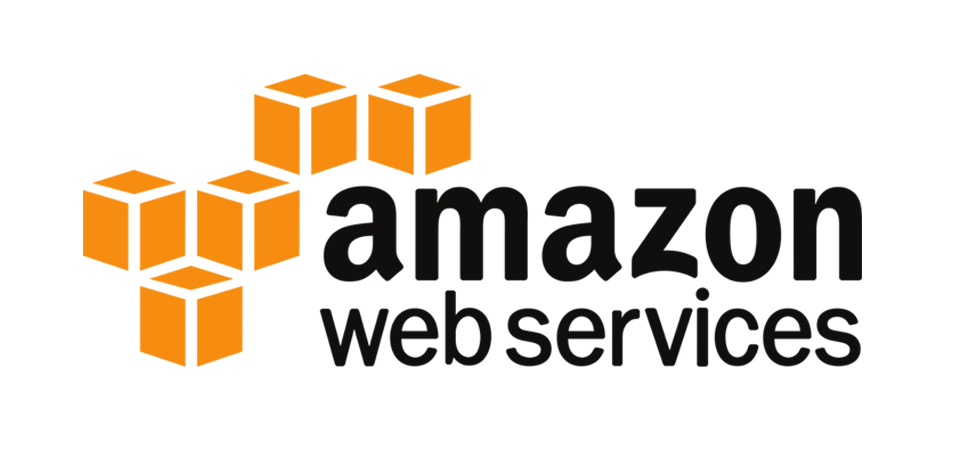 AWS
For nimble cloud-first organisations, we specialise in optimising data streaming, analytics and IoT applications on the public cloud platform.
Microsoft® and Azure
For cloud-last enterprises, with large on-premise Microsoft desktop estates, we deliver hybrid cloud solutions that integrate enterprise IT and System Centre environments with Azure services.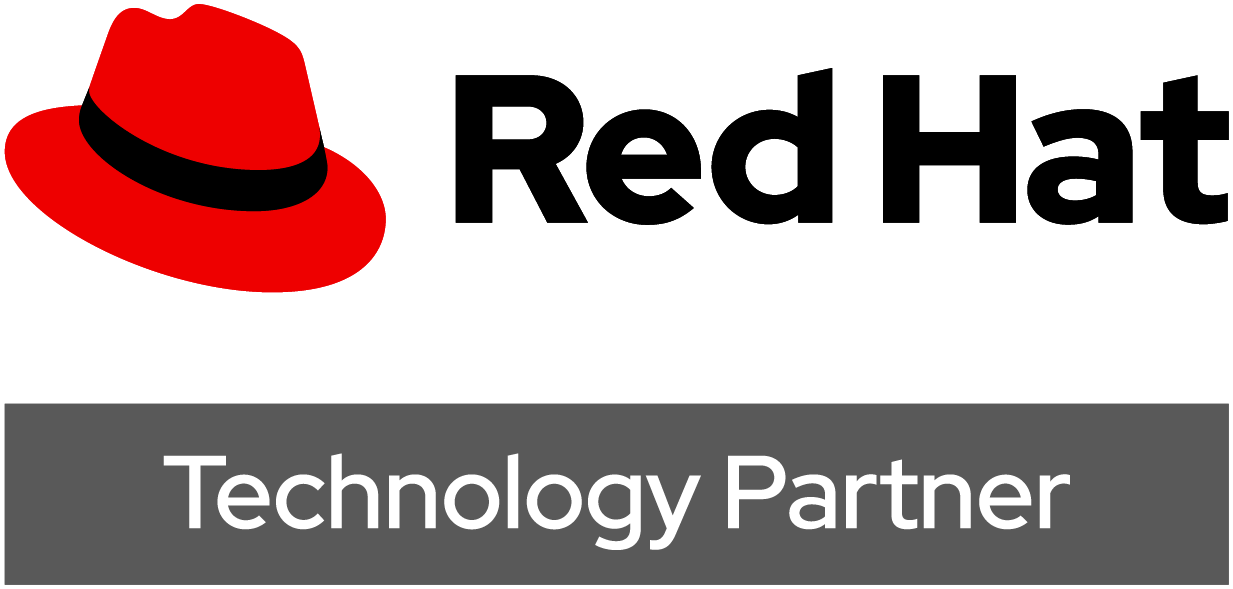 IBM® and Red Hat®
For mature multi-cloud organizations who have embraced Kubernetes containers on OpenShift we deliver microservice platforms on hyperscalers and private cloud.
Anaeko scales storage
Request a consultationGet a quote
Data Optimisation for a Central Government Department
As a Trusted Data Partner of a global System Integrator Anaeko was engaged to unify access to asset management data for a large UK Central Government Department. A centralised configuration management database (CMDB) was required for asset discovery and change management, that could feed on-going Healthcheck Analysis of their IT estate. To be successful in this project, Anaeko employed a consultative approach to guide and inform the departmental resources and external suppliers on what data was available and how best to use it to achieve their goal, whilst maintaining the highest level of Data Security, Privacy and Compliance.
We performed a data discovery to analyse asset data and catalogue entities representing facilities, network, devices, users, permissions, applications and patches across multiple Lines of Business. All attributes were classified by confidentiality, ensuring querying access was appropriately restricted and authorised. We defined and automated transformations necessary for each set of discovery data to be mapped into a common data model then optimised the end-to-end data path from system to system. The resulting solution automated the nightly collation of 6 million Configuration Items representing unique assets in the IT estate, monitored for daily changes. This enables the department to deliver timely and accurate support of their IT estate and proactively resolve IT issues before they impacted service delivery.
Anaeko are a G-Cloud and Digital Outcomes and Specialists Supplier providing Data Optimisation Services. Find out more…