Multicloud DevOps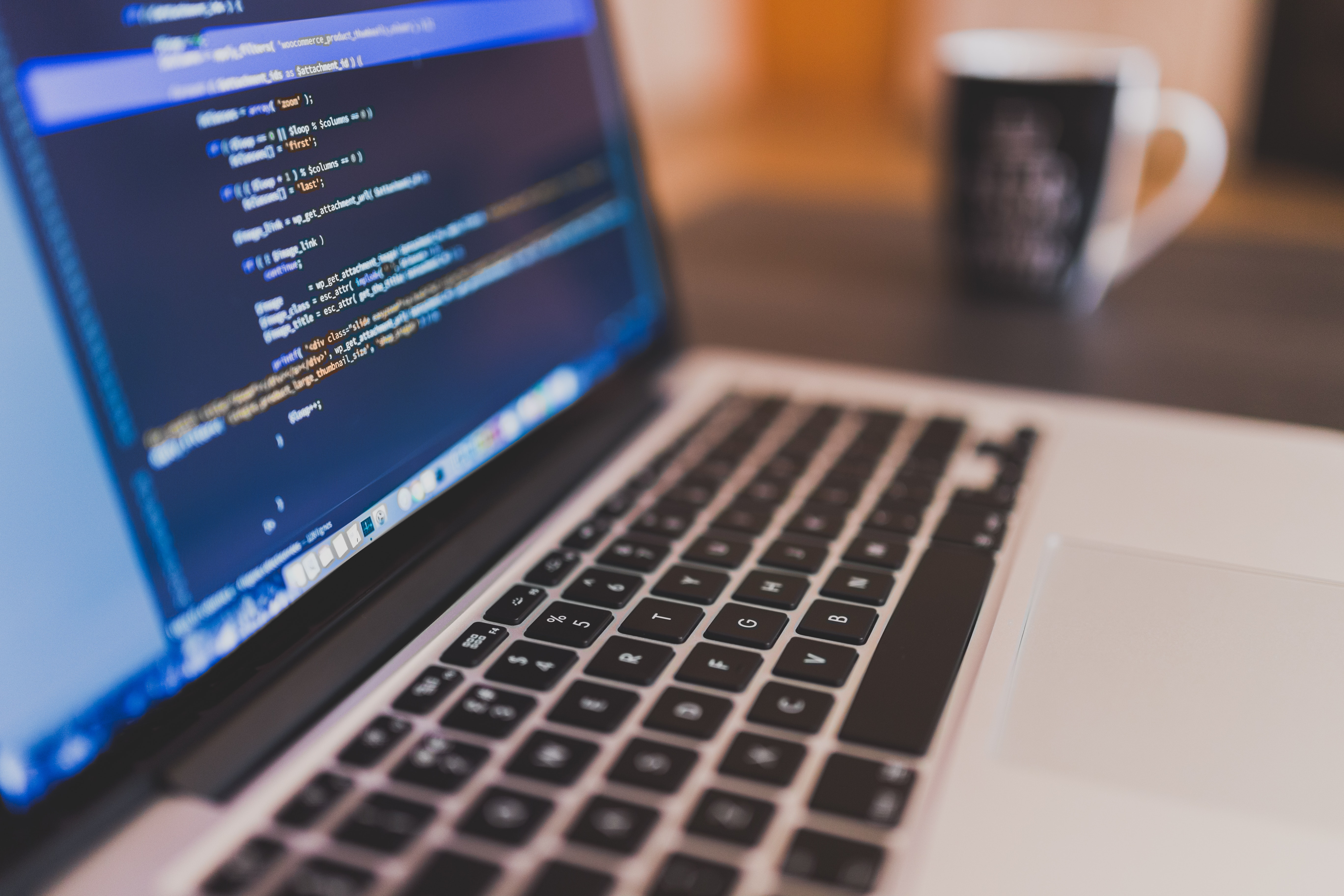 Anaeko Multicloud DevOps and Agile Services accelerate innovation by delivering business services faster across complex cloud environments.
We rapidly deliver secure and scalable solutions from Analytics to Archive using best practice Design Thinking, Agile and DevOps.
Unlike DevOps fanatics we use technology but aren't defined by it.
We cultivate a pragmatic approach to agile development by eliminating the impact of technology choices and introducing automation at every stage. Anaeko are a G-Cloud and Digital Outcomes and Specialists Supplier providing Cloud DevOps Services. Find out more…
Get your quality, secure and scalable solutions
Application Design
UX Design and Cloud platform design by experts with experience.
Application Development
Developing cloud-native applications and scalable cloud architectures.
Test Automation
Automating functional, performance, acceptance and regression tests.
Continuous Integration
Rapid provision of integration and test environments across clouds.
Continuous Delivery
Microservice architectures with real-time monitoring and analytics.
DevOps Reporting
Executive reporting of release roadmaps and market adoption.
Anaeko improves quality
Request a consultationGet a quote
Having a well thought out AWS strategy is crucial to your long-term cloud gains. Taking the time to understand and pick the right instances for your apps is well worth the time and effort as it will directly impact your AWS pricing and bill.