EVENT
Building a Sustainable Business using Open Data
10th September @ 2:30pm - 4pm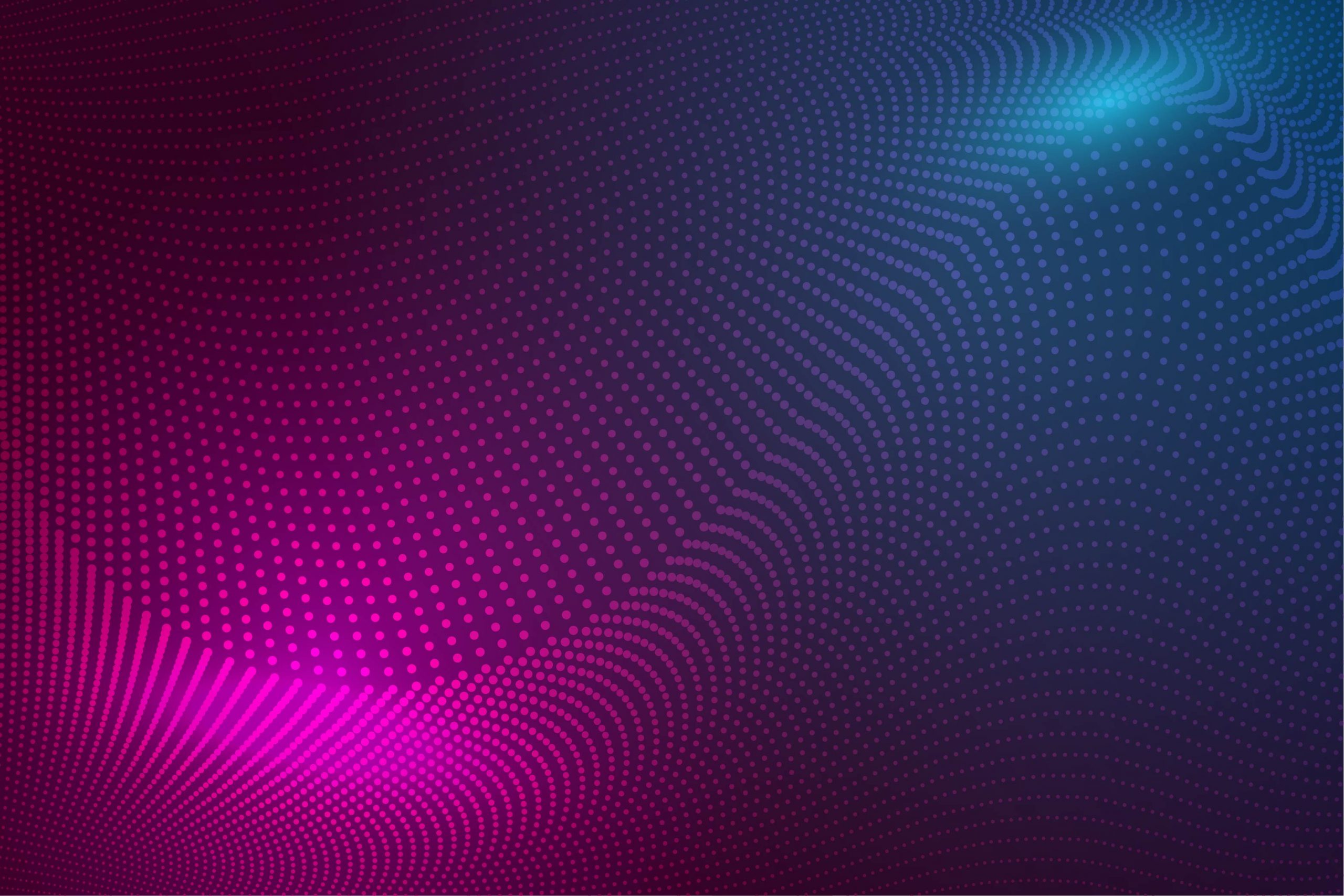 Welcome
About the Event
Our goal is to showcase sustainable businesses using Open Data, and facilitate cooperation between Public Sector data custodians, Private Sector innovation, and Business Funding.
This event will hear from experts in the field of data as well as finalists in the Building a Sustainable Business using Open Data Mini-pitch Competition, who will have the opportunity to pitch their ideas to the judging panel. There will be plenty of time for networking, with the winners of the competition announced at the end of the session.

More Detail
Open Data Initiative
Data is the new oil, driving valuations of the companies who become custodians of "go to" master data sets for a particular domain. Globally recognised brand names have built highly lucrative ecosystems around the data they have collected. Facebook for social interactions, LinkedIn for business, Amazon for online purchase, Tesco for household grocery spend are just some of the leaders in the data landscape. These companies have built sustainable businesses using data, delivering valuable highly personalised services and charging for access, while making some data freely available.
Open Data initiatives, including Open Data NI, make valuable data freely available and redistributable without a license. In the Public Sector, where the collection of this data is funded by the public purse, there is an imperative to make this information freely available, but Private Sector commercial services, with a sustainable business model, are required to extract maximum value from this freely available Open Data.
Having spent a decade helping companies find, prepare, share, use and monetise data, Data Optimisation specialist Anaeko is leading this initiative to help educate Private Sector innovators about commercially viable business models using Open Data.
What's happening
Event Agenda
Join us on the 10th September from 2:30pm – 4pm for our virtual event around open data. Hear from industry experts and the Open Data Mini-pitch competition business ideas.
Welcome
Welcome to the Building a Sustainable Business using Open Data event with the chance to network and introductions, then settle in for our Open Data keynote speakers.
Keynote Speakers
Hear from industry experts around Open Data, including Alexander Holt from Scottish Government and Will Watkins from RedHat.
Meet the Judging Panel
Introductions from our Mini-pitch competition judging panel.
Mini-pitches
Listen to the shortlisted competition Mini-pitches on their Open Data business ideas. With the chance for a short Q&A session after.
Networking
A chance to take part in networking and table discussions around the business ideas and open data while the judges deliberate.
Winner Announced
Winner will be announced with a presentation of the results and prizes. Prizes include £500, expert mentoring to progress your business idea and expert legal advice for building sustainable businesses.
Close
Thank you for joining Anaeko.
Questions
FAQs
If you have any further questions contact us through the form below.
What is the competition?
A Mini-Pitch – think of a business idea using Open Data, describe it on 2 pages, and deliver a 2 minute pitch.
What are the prizes?
£500 cash prize – to spend however you choose.
VC Mentoring – guidance from a Venture Capitalist on what makes an investible business.
Entrepreneur Mentoring – coaching from the tech entrepreneur recognised as Northern Ireland's Innovation Founder 2019.
Legal Advice
Social Media Promotion
Recorded Video – your pitch and follow up interview will be recorded and posted on the Sustainable Open Data Business Model Website.
Anaeko Placement Opportunity – for students, a chance to work in an exciting technology company.
Idea listed on the Open Data NI website – your idea will be developed and posted as a showcase on OpenDataNI.gov.uk
Who can enter?
Students: who want to stand out from their peers and get privileged access to Northern Ireland's Tech Leaders.
Graduates: who are exploring career paths in data analytics and want to learn from experienced data engineers.
Professionals: individuals from any sector, who think timely information can improve how they work and want to validate the feasibility of open data.
Entrepreneurs: who want to shape their ideas by pitching to an expert judging panel.
Companies: who want to promote their specialisation by showcasing insights from their sector on a digital stage.
Communities: who are looking to recruit members sharing a common interest in their field.
How do I enter?
Complete the application: download the simple 2 page application here.
Submit the application: email the completed form to OpenData@anaeko.com.
Deliver your pitch: pitch your idea in 2 minutes at our online networking event.
Frequently Asked Questions:
Can I enter if I am a student? Yes, anyone can enter.
Can I enter if I am not from Northern Ireland? Yes, anyone can enter.
Does I need to have a business? No, this is a pitch for innovative ideas from anyone.
Do I need to be in a team? No, you can submit an application as an individuals and take all the glory.
How do I find a team? If you would like to work in a team, but do not know others, send an email to opendata@anaeko.com and we'll match you with a team.
Does my idea need to be new? No, the idea can be a successful idea you have seen work outside Northern Ireland, adapted for NI.
Does the idea need to be developed beyond the pitch? No, you don't need to develop your idea, but if you decide you want to, the mentors will help you develop the idea further.
Connect
Contact Us
Contact us to connect. Get in touch for any discussions, mentoring or help while your building your business idea and preparing your application.