Our clients rely on us to innovate on their behalf and solve their most complex technical challenges.
With a career at Anaeko, we recognise that the world of work has changed and our people have different needs and expectations from their employment and their employer.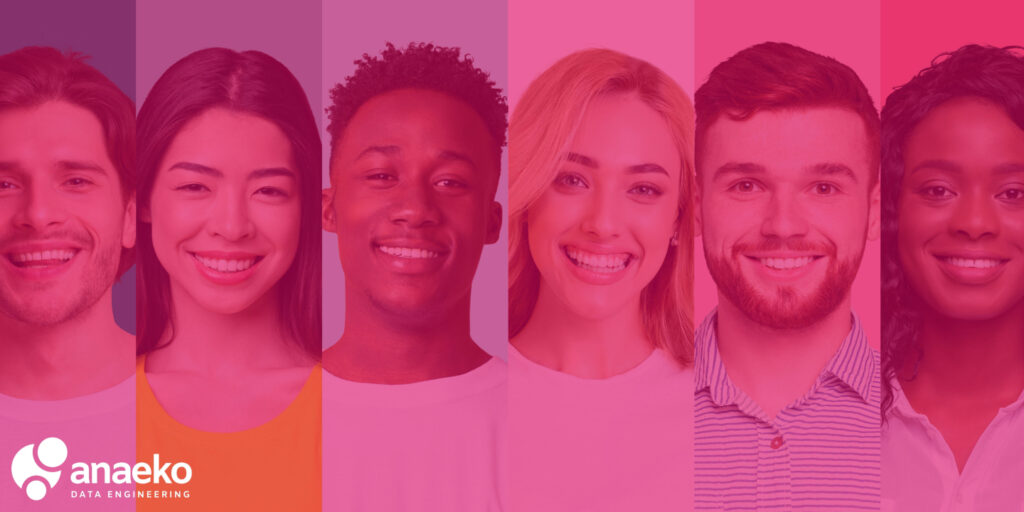 Current Job Vacancies
Don't see a specific role? Send your CV for consideration

In light of a challenging period due to the pandemic, an overarching theme is "whatever I do, it has to be fun". Consider software developer jobs and a lifetime of friendship at Anaeko.

If you are an enthusiastic and energetic software engineer looking for continuous challenges in a rewarding role, then get in touch by submitting your CV and stating your technology of interest.
Our company Benefits:
⁃ Market Competitive Salary.
⁃ Bonus Scheme.
⁃ 24 days holiday per year plus 10 statutory holidays.
⁃ 5% match contributory pension scheme.
⁃ Private Medical Insurance.
⁃ Options to work remotely.
⁃ Life Assurance at 4x salary.
⁃ Childcare Vouchers.
⁃ Free car parking.
⁃ Flexible working models.
⁃ Office locations in Belfast and Enniskillen.
⁃ Regular social activities for all the team.