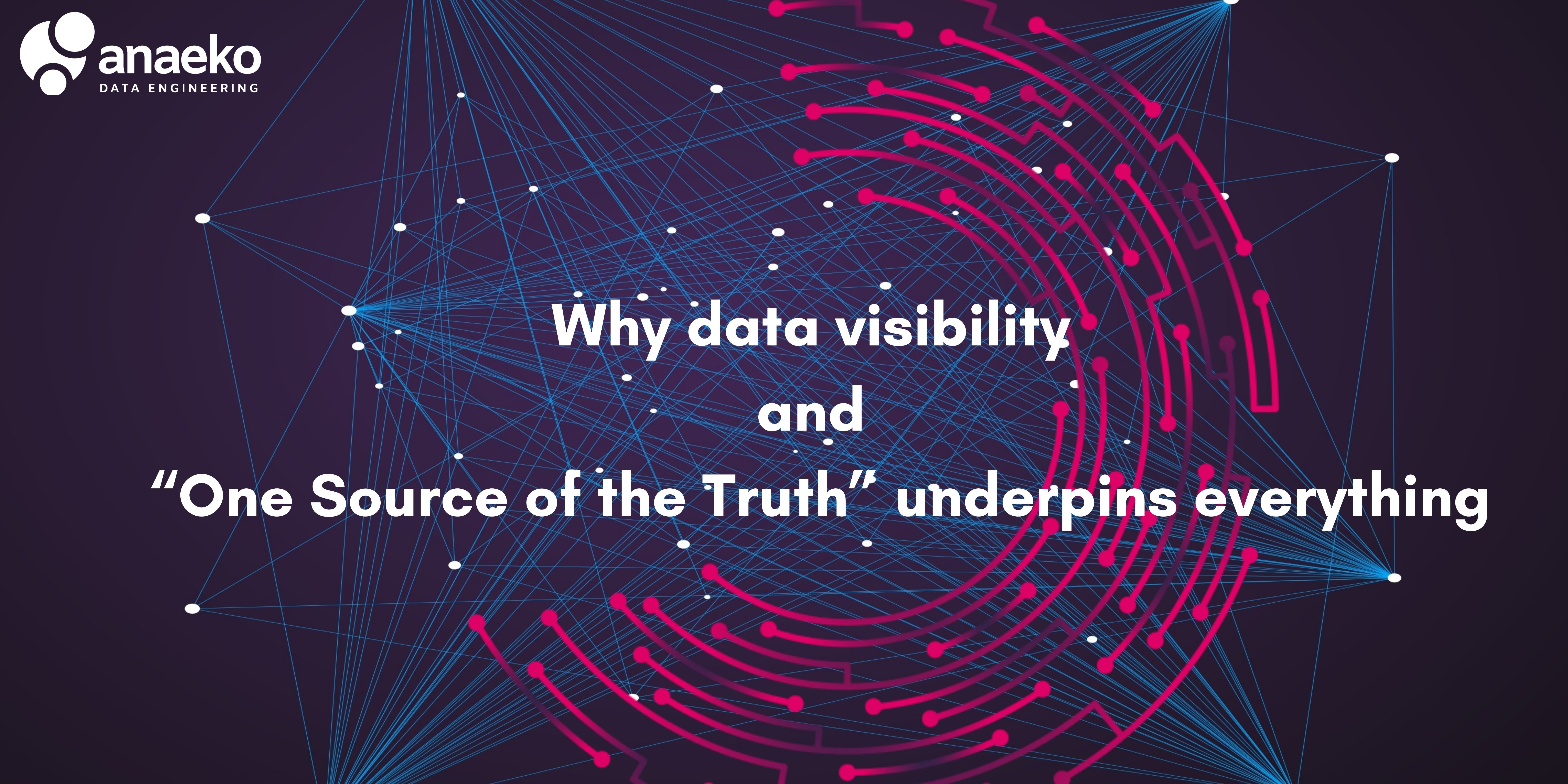 The purpose of the UK public sector and the NHS is to provide services that benefit all citizens and patients, while also managing these services, on a day-to-day basis. Yet many organisations within the public sector and the NHS cannot do this as efficiently as they should because they don't have a full 360 degree view of their data or "One Source" of the truth. They may not have the skills, tools or permission to access and interpret data that could help them achieve their purpose more effectively.This was one of the main reasons why the Government announced its Shared Services Strategy in 2021.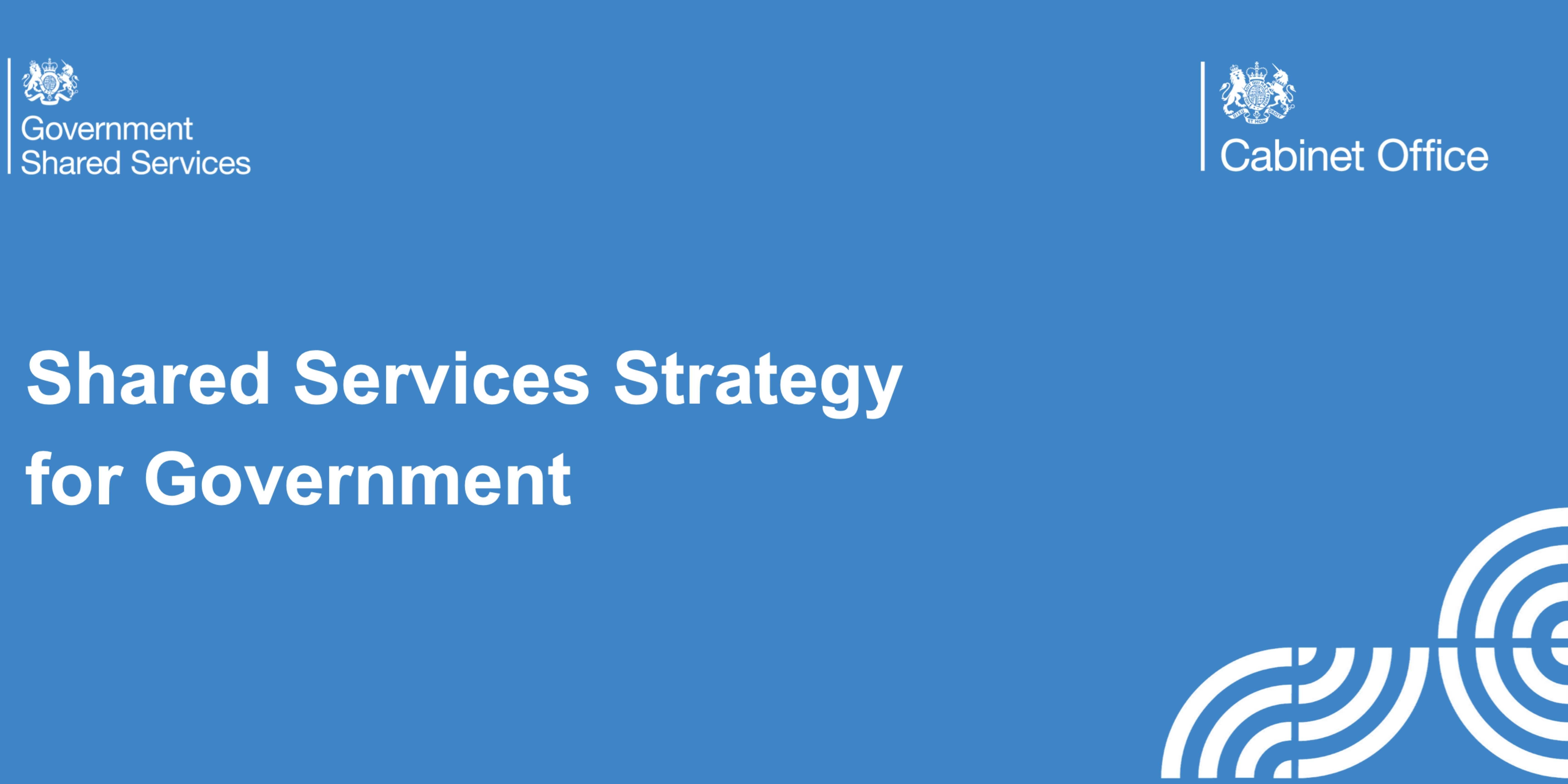 The strategy has three key objectives:
To provide a better user experience with systems that are intuitive, easy to use, and mobile-enabled.

To achieve greater efficiency and value for money through better systems and services, which support productivity and reduce costs.

To standardise processes and data to support interoperability, making it easier to understand and compare corporate data.
It's that third objective that interests me the most and demonstrates where Anaeko's services can help organisations in the public sector to achieve their aims and objectives.
In 2013, the government announced its cloud-first policy, which led to the transition of most front-facing, citizen-focused services to the cloud. However, many back-office systems were left untouched, never upgraded or moved to the cloud. Those organisations are still working with these aged, on-premise systems with limited integration and underpinned by silos of data.
It's no surprise, then, that the old technology cannot manage or keep pace with the data and processing power of the cloud-based systems and the needs of the business.
The Shared Services Strategy will ensure that nearly all departments in the public sector make their own cloud journeys soon, enabling them to share data across departments. With the solutions that Anaeko provides in relation to managing data, government organisations can bring together next generation, cloud business applications with database and data management, analytics, and integration.
They will also be able to extend the capabilities of these business applications to meet their individual department needs, within one platform for both cloud and hybrid environments all underpinned by "One Source of the Truth.
The solutions that underpin all these challenges rely on a focus on outcomes. Data and systems can feel far removed from achieving purpose, but it is in the intersections of data that we can identify ways to better serve an organisation, it's employee's citizens and patients.