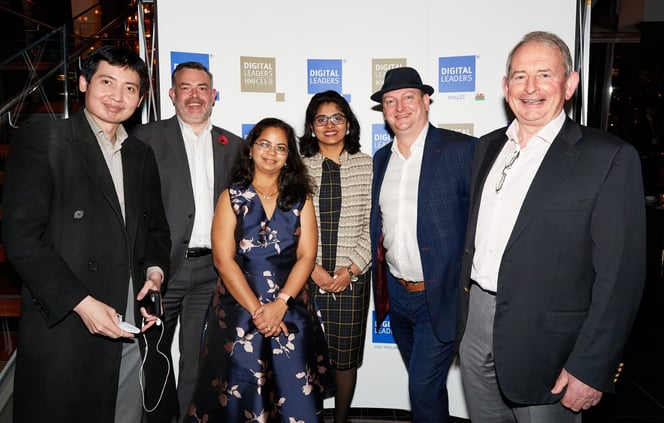 The Digital Leaders 100 Awards are over, after their 9th successful year celebrating the individuals and organisations from the public, private and non-profit sectors who are demonstrating a pioneering and sustainable approach to digital transformation in the UK. We had an incredible time attending this event and watching this year's winners be selected high above the London skyline on the 11th of November.
Anaeko were proud to sponsor the 'Big Data Innovation' category at this years Digital Leaders 100 Awards in London. Anaeko our thrilled to have sponsored a category that seeks to highlight tremendous innovation in the technical industry. Organisations are increasingly defined by their data and how they use it. This award is for a digital product or service that in the last year has had a measurable impact and delivered real outcomes in the field of big data.
The DL100 list is created by public vote and celebrates the teams and individuals who are working hard behind the scenes to secure the UK's Digital Transformation. Digital leaders have been asking the public to help find these digital pioneers from across the UK and from the public, private and non-profit sectors, every year since 2013. While the selection process is led by industry professionals, the final result in each category is decided by public vote, so it was fantastic to see such a strong public present during the lead up to the event and the final itself.
Digital Leaders is an initiative that has created a shared professional space for senior leadership from different sectors promoting effective, long-term digital transformation. Our community of 100,000 senior leaders are involved in leveraging technology to promote economic growth, increase social well-being and narrow social gaps across the UK.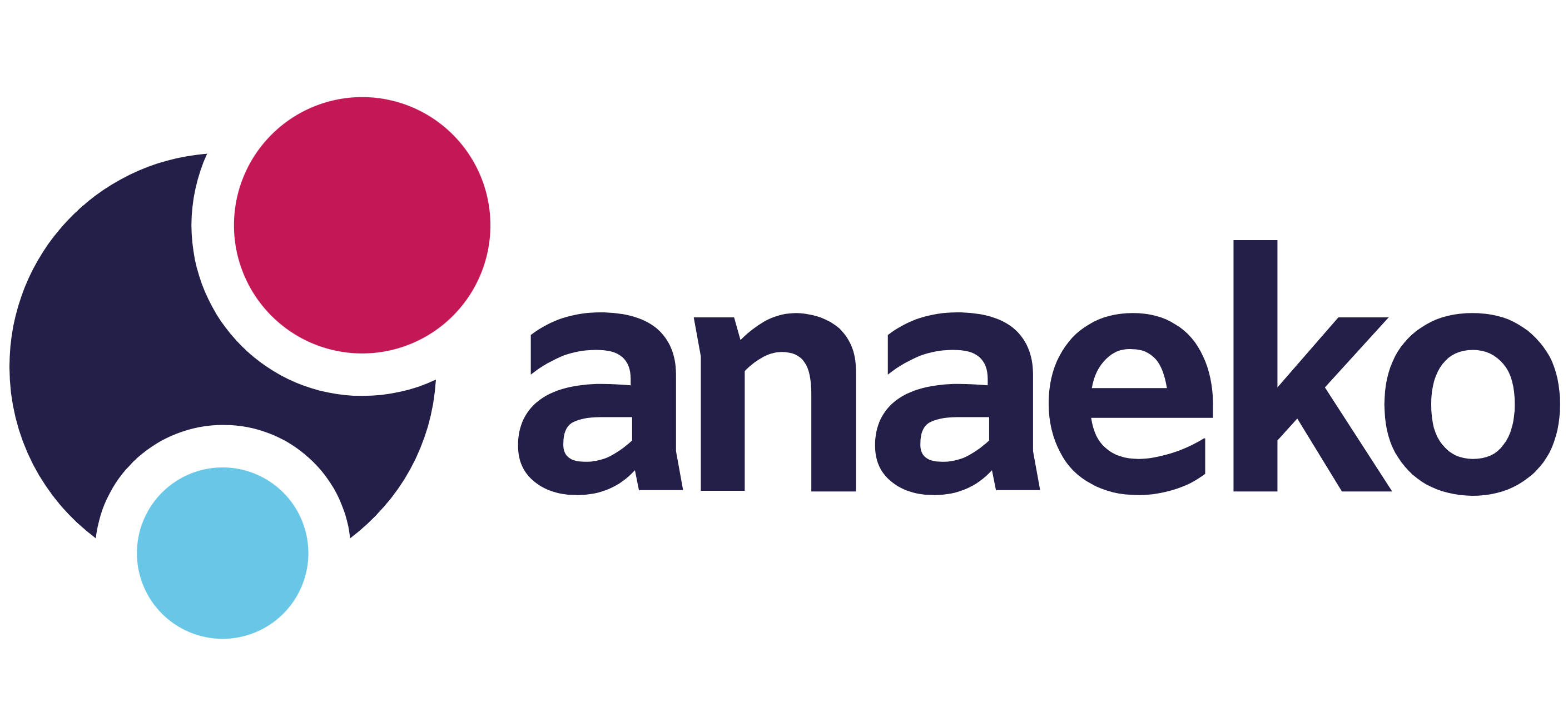 We believe that Anaeko is a perfect fit for the Digital Leaders platform, not only to sponsor the 'Big Data Innovation' category but to also be a part of this event and many like it as we are a Data Analytics and Digital Services Specialists, who deliver intelligent multi-cloud analytics for mature organisations in regulated industries.
From our Belfast headquarters we have delivered over 400 data management and analytics projects since 2004. We design data fabrics across millions of assets, build platforms that analyse exabytes of data, operate applications that engage millions of users, and transfer products that process billions of records.
Big Data Innovation Winner 2021
DAERA Information Hub
The DAERA Information Hub has been transformational, enabling the department to discover, view, and analyse data; supporting informed and effective policy-making decisions within Food and Farming, the Environment, Fisheries, Forestry, Animal and Plant Health in Northern Ireland.
DAERA have developed Dashboards to view and explore data from the main statistical publications produced by the Department. This dashboard includes information on livestock, municipal waste, food and drink processing and green house gas inventory.
Congratulations to this fantastic team for their hard work and dedication to using technology for big data innovation in Northern Ireland and across the UK!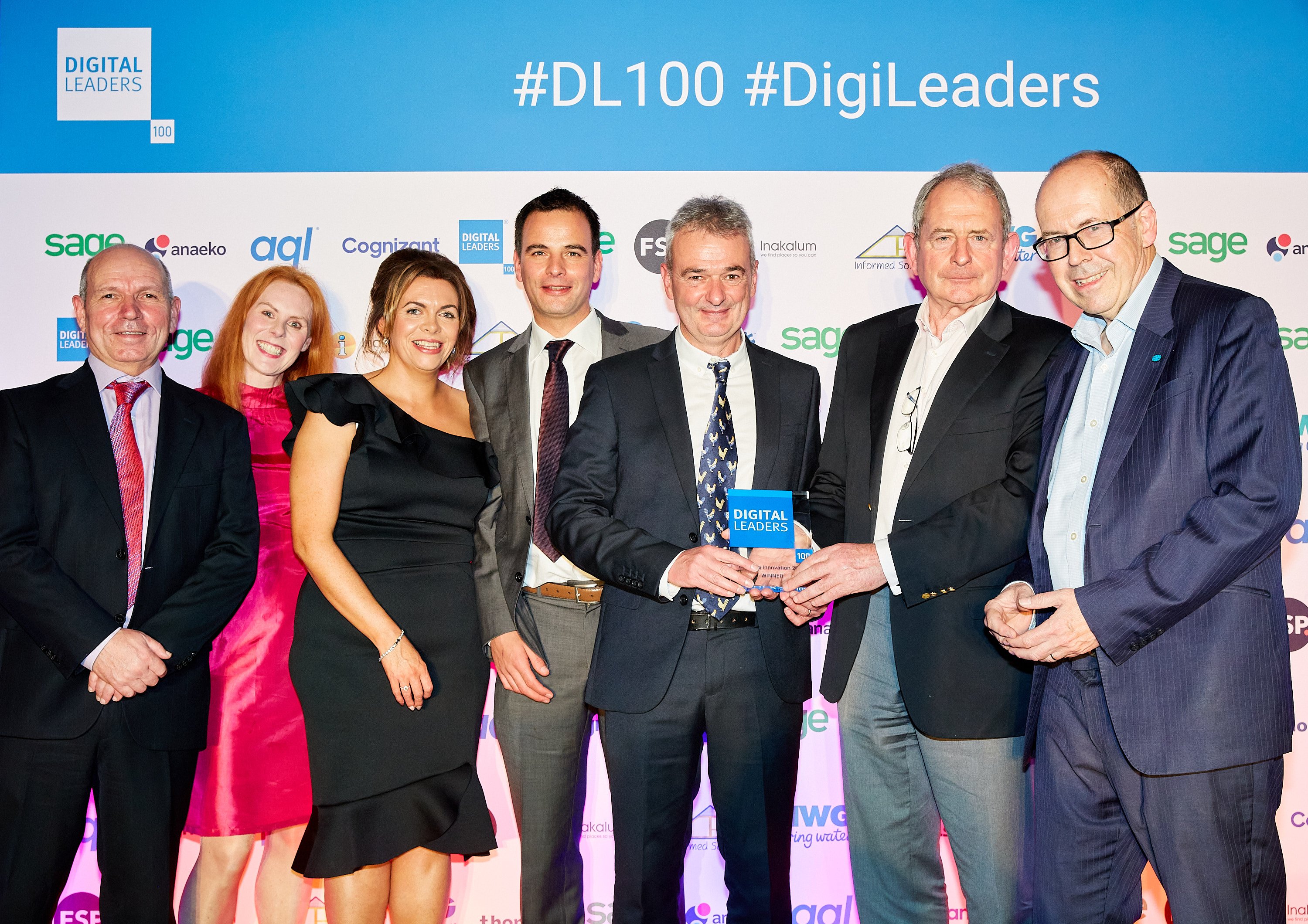 Digital Leaders Local Champion (Northern Ireland) 2021
Jayne Brady
Head, Northern Ireland Civil Service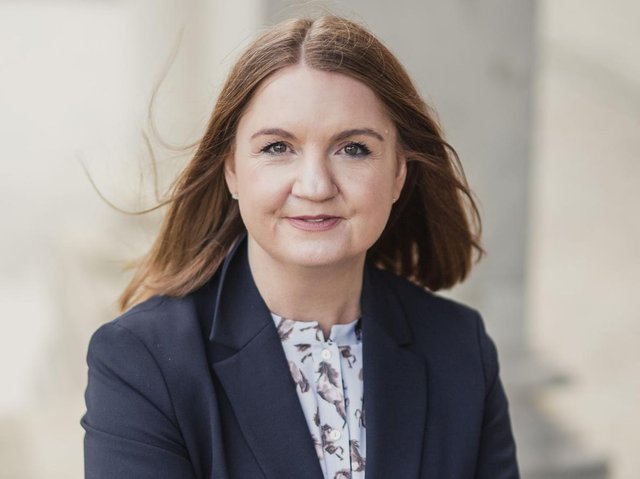 Jayne is an engineer at heart with extensive, board experience and a track record of success that transcends blue-chip corporations, start-ups and funding ecosystems. She has over 20 years' leadership experience and a diverse skillset including venture capital, due diligence, corporate governance, setting strategy, leading teams, technical ownership and finance across complex organisational structures internationally.
And that's a wrap!
To find out more about this years champions or to view information about all the finalists, visit the DL100 website for more details.
Nominations for next year's awards will open in April 2022.