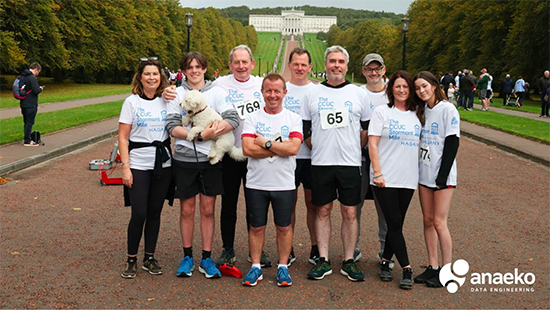 Our employees are the heart and soul of our business. It is they who best represent the culture, ethos, values and behaviours that bring success to the business.
We are people centric to our core and ensure we always have balance between the needs of the business, our employees, our customers, our communities and the world around us.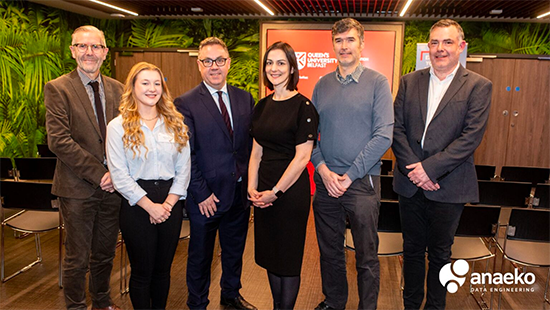 We possess true desire to have a positive impact on society. We achieve this by pursuing business opportunities in areas where technological solutions can deliver societal and environmental benefit.
Read more
Anaeko Values and Behaviours
People Centric
Our people are our business. We value their diversity, skills, experience and contribution to our shared success. We support continuous learning and development for all employees. We respect, cherish and support lives outside work.
Innovation
Innovation is in our DNA. Global technology companies and local start-ups rely on Anaeko to create value through our collective knowledge and contribute to the growth of their business through innovative people, processes, and technology. We measure our success based on our ability to deliver with innovation to exceed the expectations of customers and partners.
Customer Centricity
Our customers are at the heart of everything we do. Customer service and satisfaction are the driving goals of every decision and action we take.
Professionalism
We have high standards. We maintain a highly skilled, trained workforce to deliver company and customer priorities. We take responsibility for the work that we do and deliver it in a manner that our customers expect.
Ethical Business
We are Ethical in all that we do. We actively contribute to and cultivate external communities including start-ups networks, collaborative networks, business networks and youth development. We are an ethical workplace promoting employment rights, equality, compassion, tolerance, integrity and loyalty.
Meet the team
We care about making a difference in people's lives. We look beyond ourselves to help serve larger communities, professionally and personally. Starting with our most senior leadership, Anaeko team members actively participate in a host of worthy causes.
Read more