Data Analytics Service Description
Working with the data that you have, our Data Engineering experts will perform a full quality assessment, data alignment, cleansing and modelling to build a complete picture of your data landscape. Generating reports on the potential as well as the gaps in your data and recommendations on how to answer your organisations' most pressing questions. Our Data Analysts will perform statistical analysis, geospatial mapping and correlations, trend analysis and predictive analysis to rapidly answer these critical questions, generating PowerBI, Tableau, QuickSight, Excel or custom reports as required. We prioritise rapid proof of value and will deliver a roadmap for a data-centric future.
Could Anaeko assist with your project?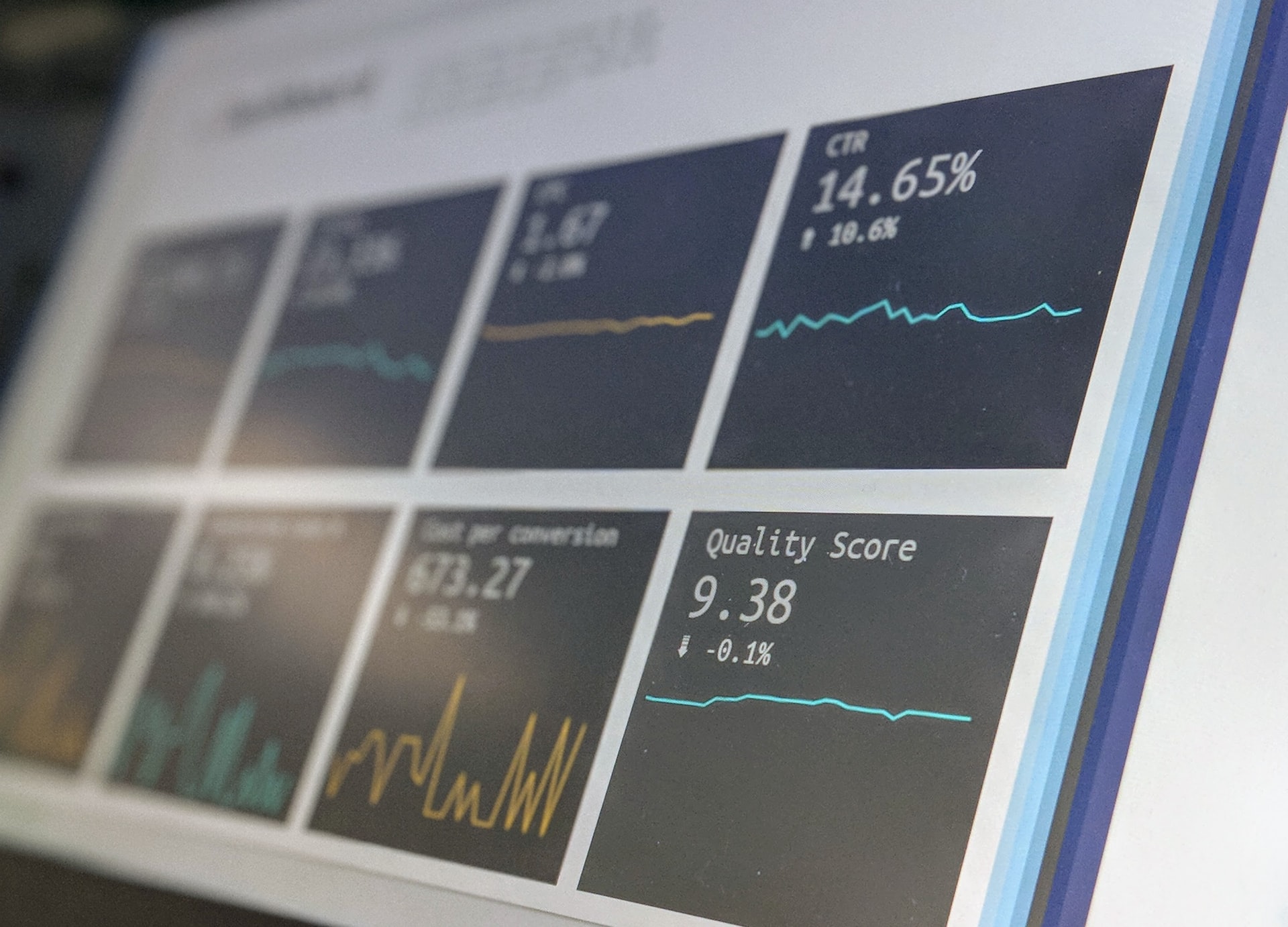 Data Analytics Service Features
– A complete data access, data quality and data alignment review
– A gap analysis and recommendations on how to achieve your reporting goals
– Data cleansing, transformation and modelling for rapid reporting
– Expert statistical analysis, historical comparisons, trend analysis and projections
– Platform agnostic reporting on PowerBI, Tableau, QuickSight, Excel and more
– Multi-cloud integration and platform experience: AWS, Azure and Google and more
– Automated metadata extraction, curation and enhancement
– Information Architecture, Data Warehouse and Data Lake Design
– Independent, vendor agnostic and expert Data Analytics as a service
Data Analytics Service Benefits
– Gain instant insights from the data you already have
– Report Key Performance Indicators (KPIs), extracted from operational noise
– Derive deep learning on operational and business drivers
– Project future trends from existing data
– Measure and improve performance against business targets
– Identify opportunities to build a data-centric organisation
– Dovetails with our Discovery, Assessment and Data Platform Delivery services
User Centred Design and Rapid Prototyping
We create user centred designs through stakeholder and focus-group interviews and workshops. Our User Researchers, Analysts, UI/UX Designers and Engineers create and prioritise use cases through an iterative requirements analysis process, rapidly build wireframes and UI designs and incorporate user feedback to build a proof-of-concept prototype
Read more