Data Platform Design Service Description
Our data platform design service provides architectural design and delivery of a modern, secure, scalable, resilient data hub on cloud, supporting secure data sharing data for reporting and analytics, including business intelligence (BI) reporting and evidence-based decision making.
Our modular designs cater for data ingestion, transactions, convergence, enrichment and quality improvement. Our experts leverage cloud managed services, open-source frameworks and components, and commercial products to implement best-fit Data Lake, Warehouse and Lake-House for data hubs.
Could Anaeko assist with your project?
"I'd say the greatest benefit is that Anaeko has been an incubator for our platform, and this enabled us to focus on functionality from Day 1."
"This incubation materialised in the form of development tooling, dev and test environments, and of course people, and some of our core architectural foundations were established early on in our partnership with Anaeko."
"Taken collectively, these benefits have both accelerated and de-risked the development of our platform, and our journey to market."
Adrian Hall
Chief Technology Officer at Regtick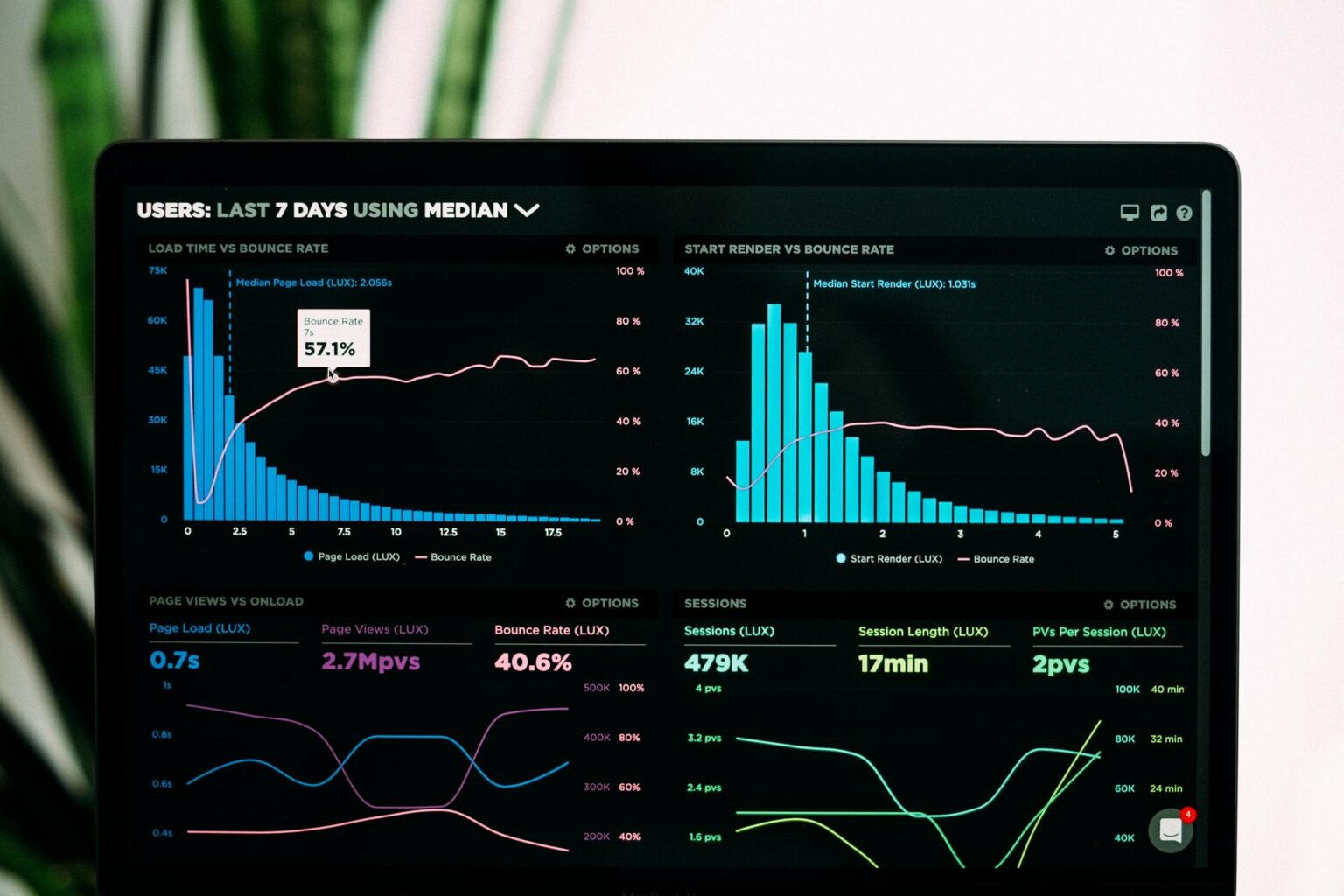 Read our Regtick Data Platform and Design Case Study
Data Platform Design Service Features
– Data Infrastructure Design on AWS, Azure, Google, IBM, GOV.UK PaaS
– Data Services supporting Analytics and AI/ML: API, Open-API and SQL
– Data Infrastructure Deployment and Management with Automation
– Data Infrastructure Security, Scaling, Resilience and Cost Optimisation
– Data Engineering: SQL Database, GIS, No-SQL, Metadata and Catalogues
– Data Pipeline Build & Integration for ETL & ELT
– Data Processing for Batch, API, & Streaming (Kafka, cloud-native) Interfaces
– Data Collection, Cleansing and Convergence
– Data storage management, backup/recovery, and disaster recovery
– Cloud technology adoption support and Knowledge Transfer for Platforms
Data Platform Design Service Benefits
– Increase Data Science and Reporting Scale, Accuracy and Efficiency
– Enable Data Scientists and Analysts to focus on Analytics
– Consolidated, secure, safe inter and intra organisation data sharing
– Agile modern platform increases pace for research and insight
– Improve data access while also increasing security posture
– Agile Low-risk incremental approach to delivery
– Standards compliance with Gov.UK GDS Standard, NCSC Cyber Essentials, ISO 27001/9001, WCAG
– Anaeko Design, Build, Operate, and Transfer (DBOT) model builds in-house capability
– Dovetails with Anaeko data analytics services
Data analytics and insights
A full data quality assessment, building a complete picture of your data landscape. Providing rapid proof of value, highlighting gaps and making recommendations on how to answer your most pressing questions. Our Data Analysts will perform statistical, geospatial and trend analysis to rapidly generate your reports and provide valuable insights.
Read more