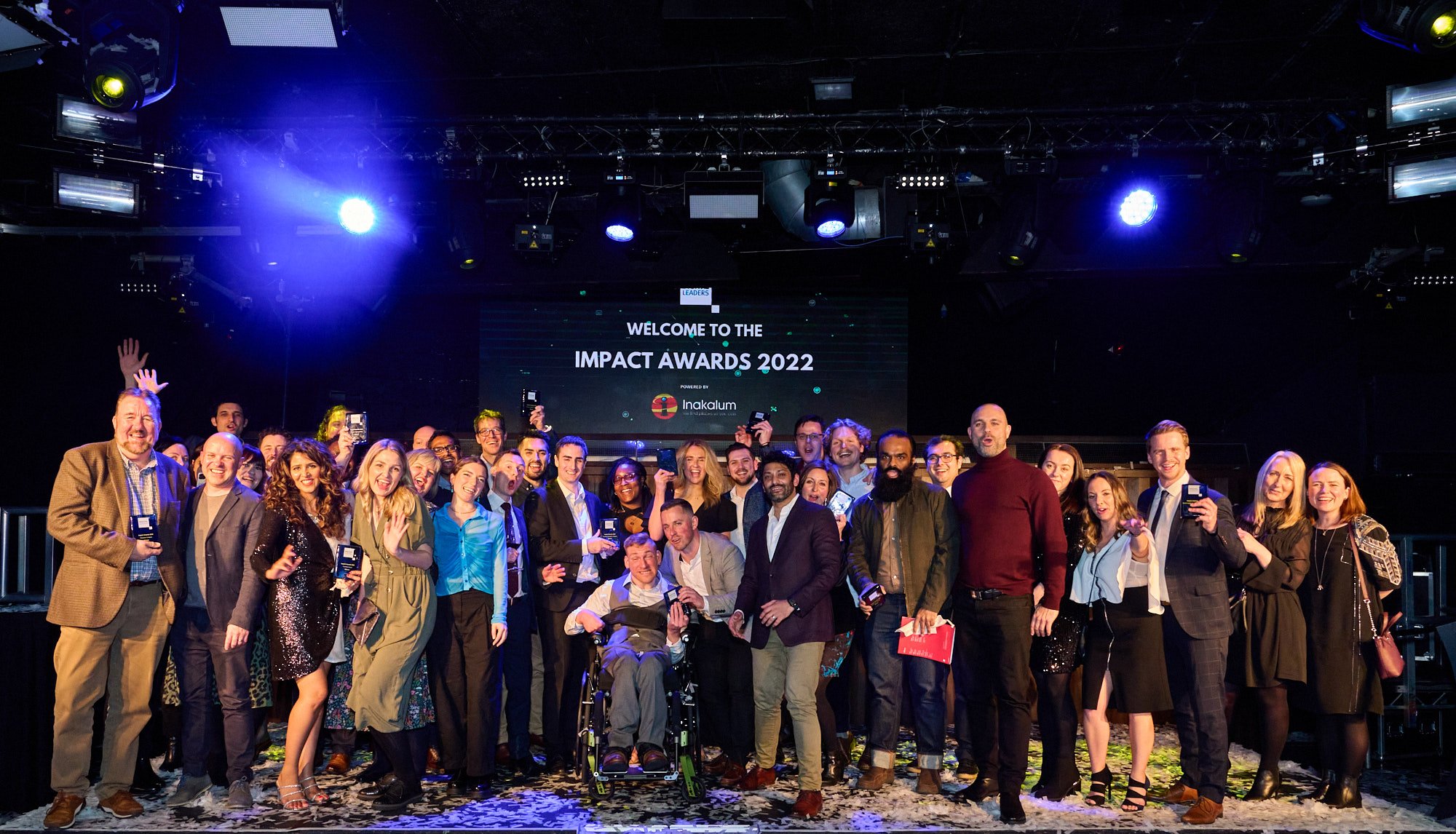 The 6th Annual Impact Awards took place yesterday at London's Ministry of Sound, and once again highlighted the latest champions of Tech for Good across the UK.
The Digital Leaders Impact Awards celebrate the digital technology innovations that improve people's lives and the world around us. The awards are open to any person, business, government or non-profit creating or delivering digital products or services for positive social impact. While the selection process is led by industry professionals, the final result in each category is decided by public vote.
Now in their sixth year, the awards were open to any UK-operating business, government department or non-profit using digital products or services for positive social impact. The 39 finalists were chosen out of 500 nominees from across the UK who are leading the way in digital transformation in all sectors.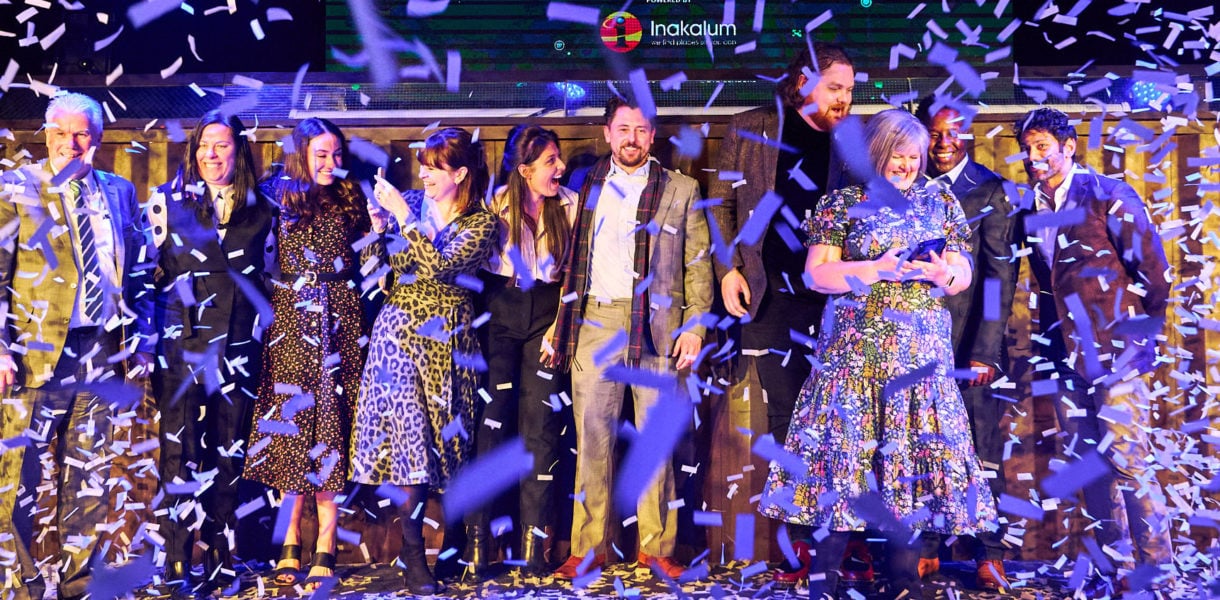 Anaeko sponsored this years 'Health Tech' category, with the award being presented by our CTO Colm Hayden. Anaeko wanted to sponsor this particular category at this years awards as tech in the healthcare sector has never been important and we have been working on some fantastic projects in this space, this year. Anaeko are a Data Analytics and Digital Services Specialist, who deliver intelligent multi-cloud analytics for mature organisations in regulated industries, including the healthcare sector.
And The Winner is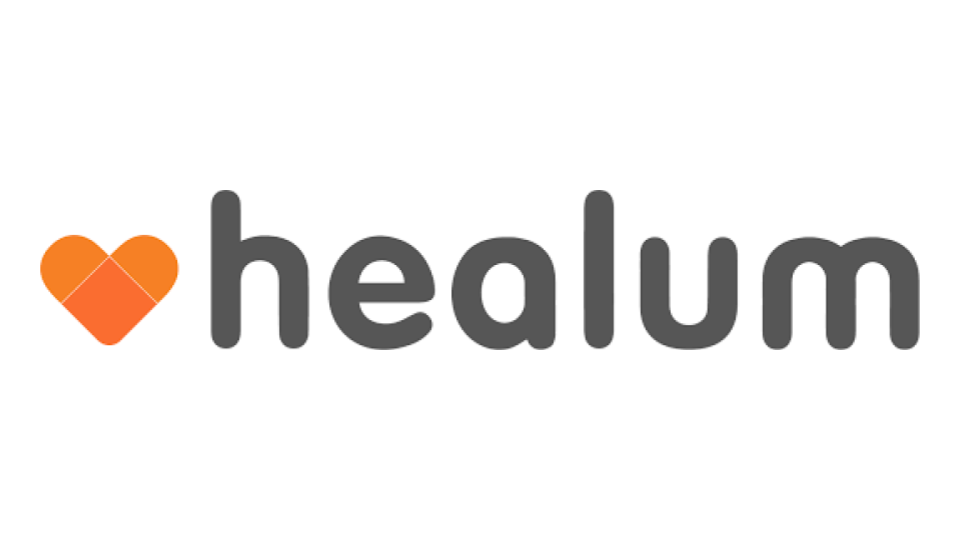 Healum
AI powered collaborative software for healthcare professionals to deliver personalised care and support for people with long term conditions
Congratulations to all the finalists, to find out more about this years champions or to view information about all the finalists, visit the DL100 website for more details.