Last night Anaeko attended this years INVENT Awards at the ICC Belfast, where we acted as corporate sponsors of the 'Business Software' category and had the absolute pleasure of presenting the award to this years winners 'Thunder'.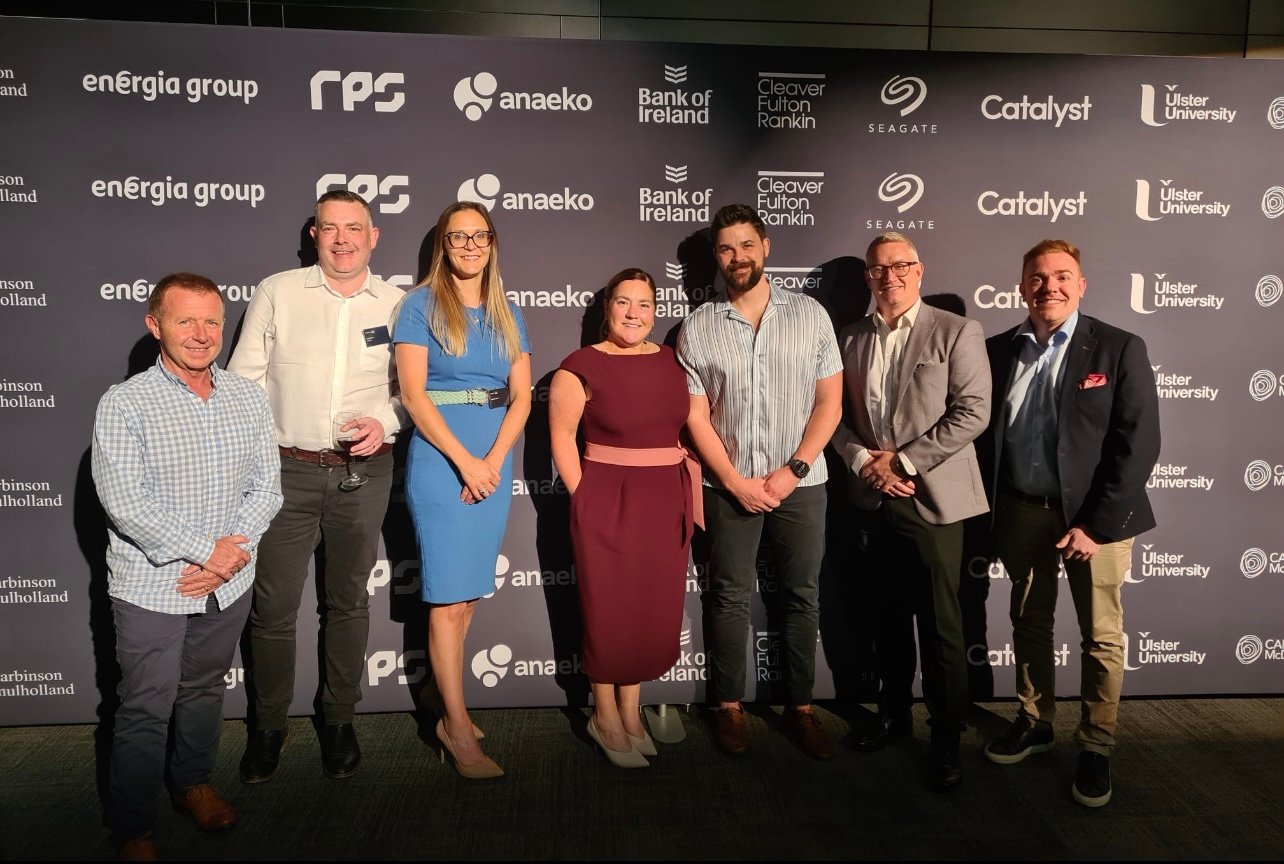 The INVENT Awards are Northern Ireland's premier competition for innovative start-ups to showcase their business acumen and budding entrepreneurial spirit.
Organised by science and technology hub Catalyst with headline partner Bank of Ireland, the annual INVENT Awards celebrate the brightest new business ideas with the greatest commercial potential from across the region.
Ten finalists were chosen to compete for the main prize at a showcase event in the ICC Belfast, with Vikela Armour taking home a prize package of £26,000 from the total prize fund of £50,000. Belfast-based engineering graduate Peter Gilleece set up Vikela Armour to develop a new type of body armour that provides better protection and comfort than conventional flak jackets.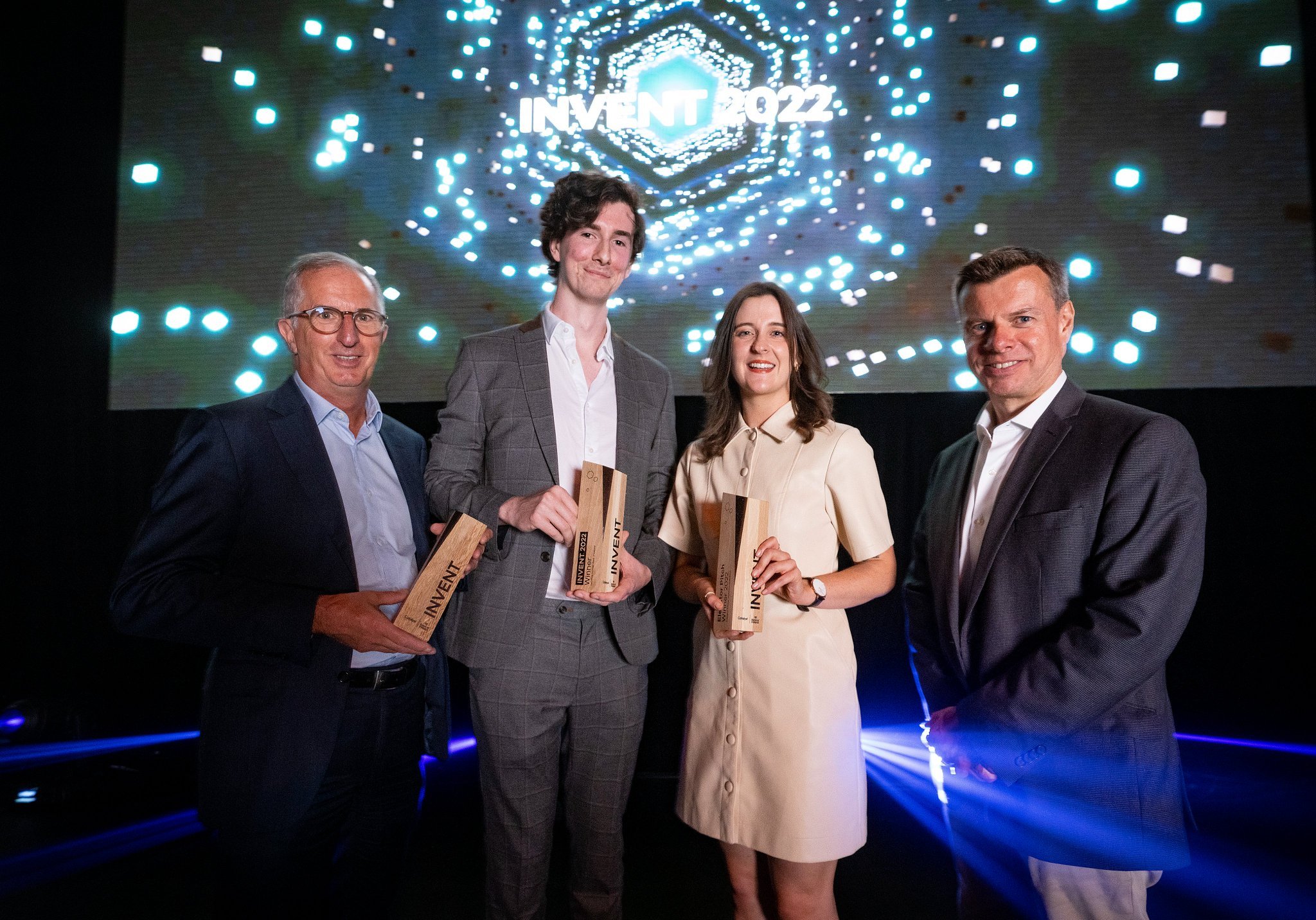 As sponsors of the Business Software category at this years awards, Anaeko CTO Colm Hayden had the honour of presenting this category award to 'Thunder', an innovative new start-up founded by James McGrath and Matthew Finch. Thunder seeks to leverage innovation, by giving employees a platform to express their innovations and communicate these within large corporations.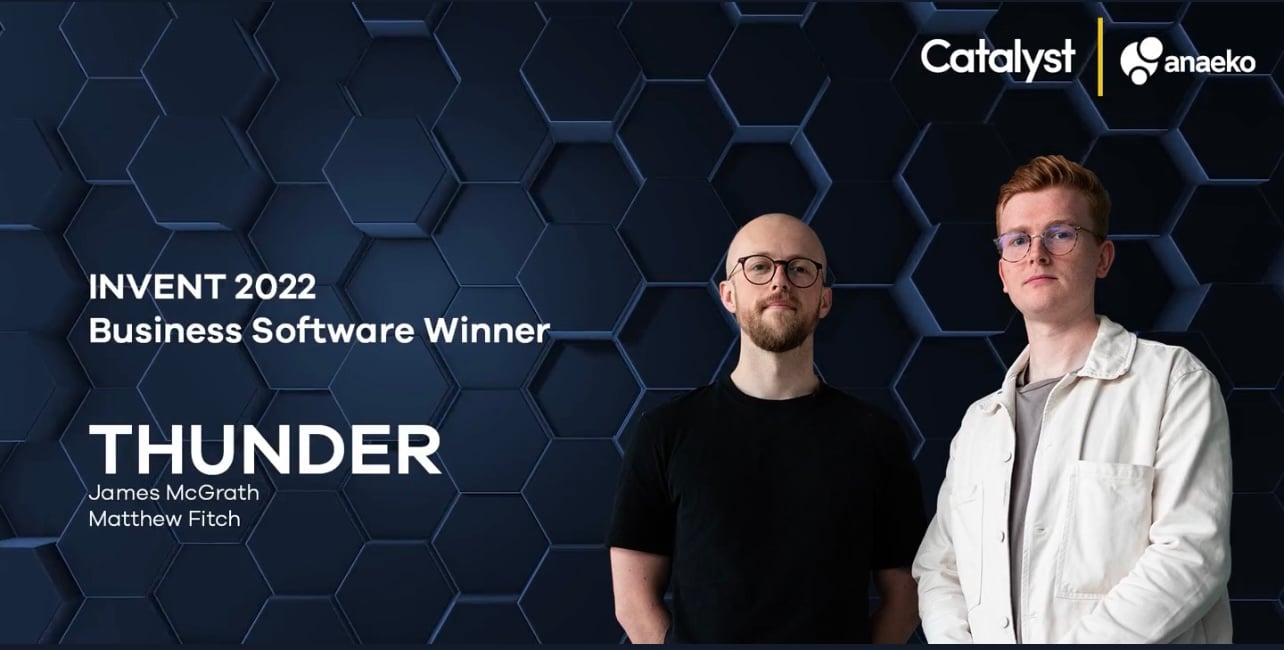 As a company, we love to promote and engage with innovative enterprises at any level of development, to learn more about our services and how Anaeko could help your business grow! Complete the short form to the right of this article to get in contact!