The nominees for 'Big Data Innovation' at this years Digital Leaders 100 awards have been announced ahead of this years final! Anaeko are proud to sponsor a category that seeks to highlight tremendous innovation in the technical industry. Organisations are increasingly defined by their data and how they use it. This award is for a digital product or service that in the last year has had a measurable impact and delivered real outcomes in the field of big data.
The DL100 list is created by public vote and celebrates the teams and individuals who are working hard behind the scenes to secure the UK's Digital Transformation. Digital leaders have been asking the public to help find these digital pioneers from across the UK and from the public, private and non-profit sectors, every year since 2013. While the selection process is led by industry professionals, the final result in each category is decided by public vote, so it is super important that you vote for your selected pioneer in 'Big Data Innovation' and the other 10 categories this year.
Digital Leaders is an initiative that has created a shared professional space for senior leadership from different sectors promoting effective, long-term digital transformation. Our community of 100,000 senior leaders are involved in leveraging technology to promote economic growth, increase social well-being and narrow social gaps across the UK.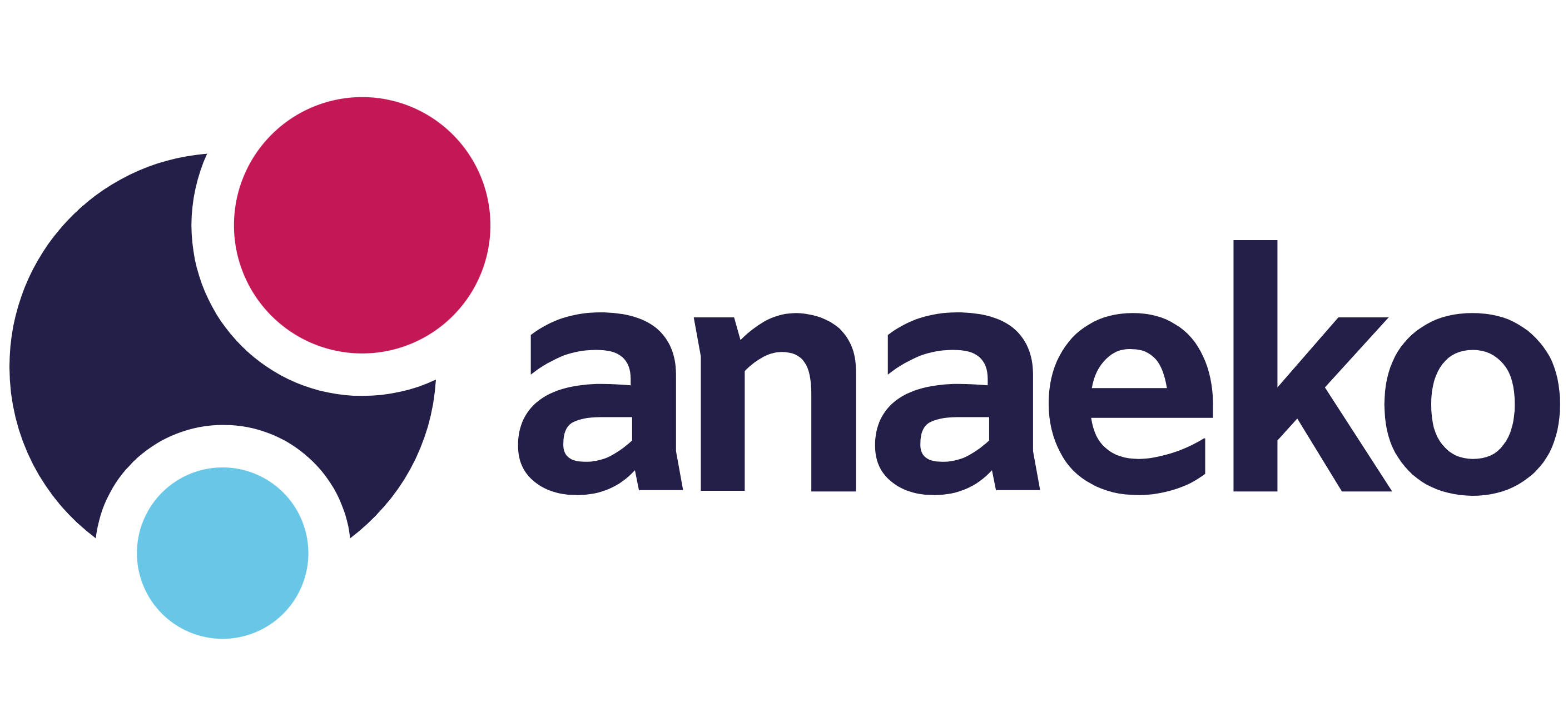 We believe that Anaeko is a perfect fit, not only to sponsor the 'Big Data Innovation' category but to also be a part of this event as we are a Data Analytics and Digital Services Specialist, who deliver intelligent multi-cloud analytics for mature organisations in regulated industries.
From our Belfast headquarters we have delivered over 400 data management and analytics projects since 2004. We design data fabrics across millions of assets, build platforms that analyse exabytes of data, operate applications that engage millions of users, and transfer products that process billions of records. And we can't wait to see what each nominee has to showcase in this innovative category.
Big Data Innovation 2021 Nominees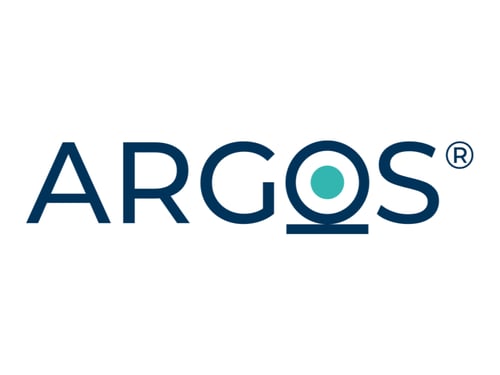 The Automated Rail Geospatial Observation System (ARGOS) is Thales' proposed position based identification tool, capable of identifying track geometry faults. The solution uses Thales' Next Generation Positioning System to identify track geometry faults and their locations.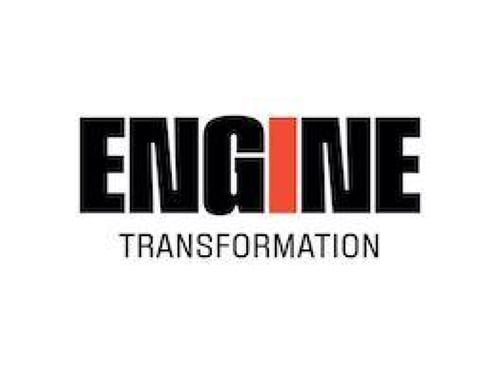 Global Vaccine Tool
The world's challenge for 2021 was the Covid-19 vaccine rollout, but misinformation leading to vaccine hesitancy was a major barrier. Engine built a global view of the vaccine rollout and misinformation, which was presented at the G7 in June by UK Government to support the WHO.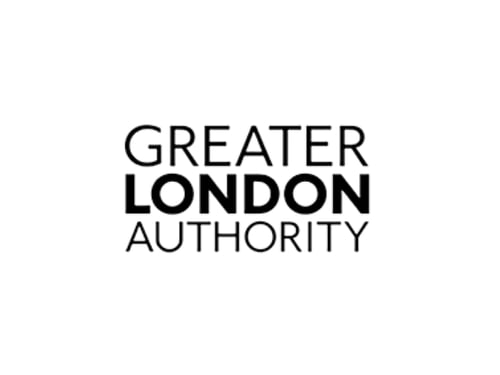 A new data service to give ongoing access to the best local insights on London's High Streets at lower cost through collective purchasing of data and analysis, using a Partnership model to promote collaboration, build local capacity and promote data driven decisions.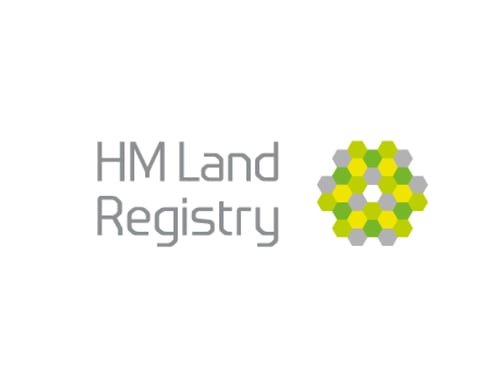 Local Land Charges Programme: HM Land Registry
HM Land Registry is working in partnership with over 300 local authorities in England and Wales to standardise and migrate local land charges register information to one accessible place. This is the most ambitious geospatial data transformation in UK government history.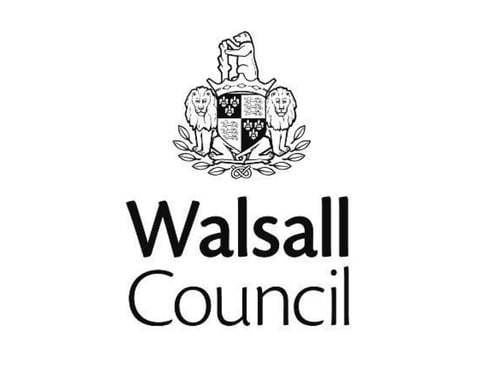 Multi-Agency Safeguarding Tracker: Walsall Council
MAST is a digital tool that lets social workers easily see if other safeguarding partners are actively involved with a person or address. It does this by linking data across Adults, Children, Health, Fire and Police services to show where intervention might be needed so better-informed decisions can be made.
Snowplow Analytics
Snowplow BDP (Behavioral Data Platform) generates, governs and models high-quality, granular behavioral data, ready for use in AI, ML, and Advanced Analytics applications.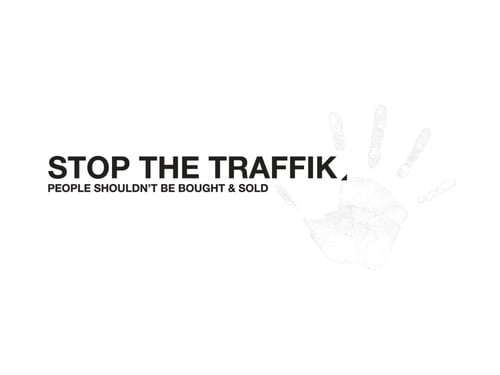 STOP THE TRAFFIK (STT)
STOP THE TRAFFIK is a technology led charity which has built the largest granular global dataset on human trafficking to date (1 million incidents) in order to identify trends and hotspots, informing awareness raising campaigns and intelligence led approaches to combat MSHT.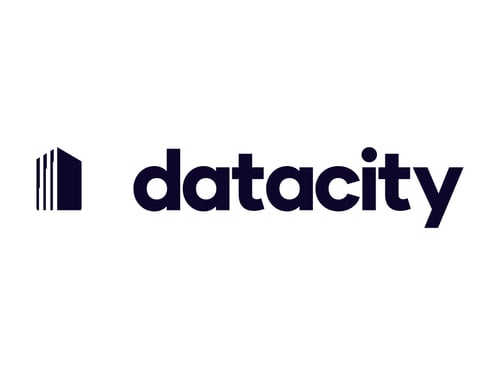 The Data City
The Data City is a Data Services SME that has developed a SaaS platform through which it has established the new standard in industrial classification.  Using machine learning and website text, we identify and analyse emerging sectors to reflect the complexity of today's economy.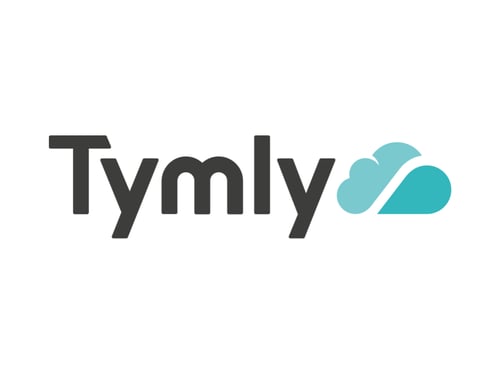 Tymly
West Midlands Fire Service has developed a bespoke platform called Tymly, which delivers a number of digital services. Tymly provides the ability to define a business process and deliver digital solutions, this can be as straightforward as data gathering to more complex workflows.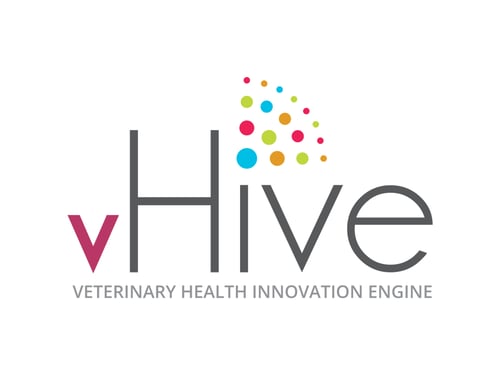 The Veterinary Health Innovation Engine
he vHive initiative combines assets from the University of Surrey and the Zoetis animal health company, to explore innovation in Animal Health focusing on data and digital transformation. An Innovation Network and Data Innovation Hub for Animal Health have been created.
How to Vote
The ultimate winner will be announced at the Digital Leaders 100 awards ceremony later this week. Good luck to all the nominees, and remember to vote by following the link below.