The nominees for 'Big Data Innovation' at this years Digital Leaders 100 awards have been announced, Anaeko are proud to sponsor a category that seeks to highlight tremendous innovation in the technical industry. Organisations are increasingly defined by their data and how they use it. This award is for a digital product or service that in the last year has had a measurable impact and delivered real outcomes in the field of big data.
The DL100 list is created by public vote and celebrates the teams and individuals who are working hard behind the scenes to secure the UK's Digital Transformation. Digital leaders have been asking the public to help find these digital pioneers from across the UK and from the public, private and non-profit sectors, every year since 2013. While the selection process is led by industry professionals, the final result in each category is decided by public vote, so it is super important that you vote for your selected pioneer in 'Big Data Innovation' and the other 10 categories this year.
Digital Leaders is an initiative that has created a shared professional space for senior leadership from different sectors promoting effective, long-term digital transformation. Our community of 100,000 senior leaders are involved in leveraging technology to promote economic growth, increase social well-being and narrow social gaps across the UK.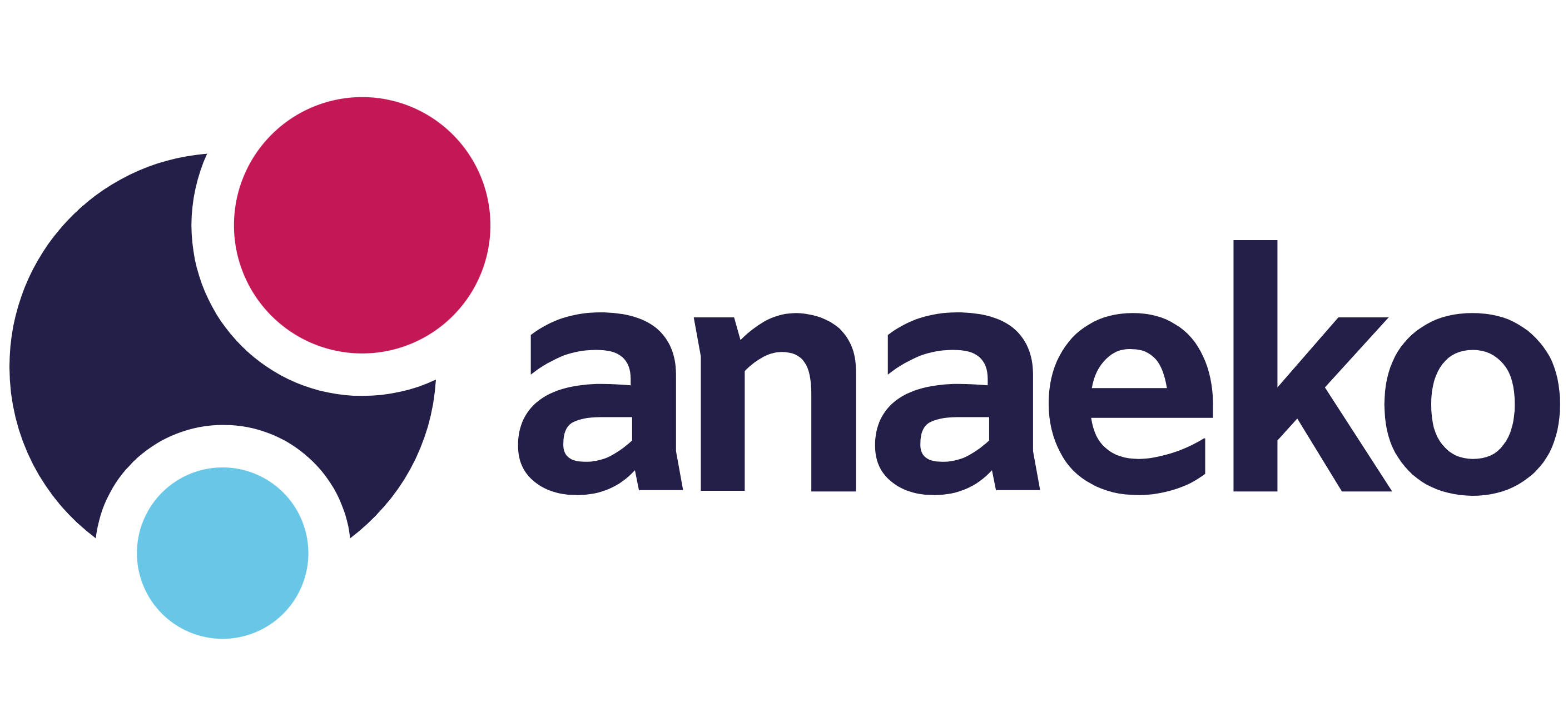 We believe that Anaeko is a perfect fit, not only to sponsor the 'Big Data Innovation' category but to also be a part of this event as we are a Data Analytics and Digital Services Specialist, who deliver intelligent multi-cloud analytics for mature organisations in regulated industries.
From our Belfast headquarters we have delivered over 400 data management and analytics projects since 2004. We design data fabrics across millions of assets, build platforms that analyse exabytes of data, operate applications that engage millions of users, and transfer products that process billions of records. And we can't wait to see what each nominee has to showcase in this innovative category.
Big Data Innovation 2021 Nominees
Apple Health
Milton Keynes University Hospital was 1 of only 2 healthcare providers in the UK, and 1 or 5 outside the US, to enable access to patient data, via Apple Health (iPhone) to their Electronic Health Records (EPR) data.
COVID-19 Grants Tracker
At 360Giving, we help funders publish open data about their grants, and empower people to use this data to improve charitable giving. Our COVID-19 Grants Tracker pulls and visualises data published by funders about COVID-19 related grants – almost £1.5bn of it, and counting.
DAERA Information Hub
The DAERA Information Hub has been transformational, enabling the department to discover, view, and analyse data; supporting informed and effective policy-making decisions within Food and Farming, the Environment, Fisheries, Forestry, Animal and Plant Health in Northern Ireland.
Digital Energy Platform
In 2020 – 2021 the Oil and Gas Authority launched 2 high-impact digital products to significantly enhance public services. These were a new geospatial lease application product and a completely re-redesigned National Data Repository – both designed to help the Energy Transition.
HACT/OSCRE UK Housing Data Standards
The UK Housing Data Standards have been developed for the sector by the sector. They enable social housing organisations to make better use of big data, creating data-led organisations confident in the quality and veracity of the data they are using.
High Streets Data Service
A new data service to give ongoing access to the best local insights on London's High Streets at lower cost through collective purchasing of data and analysis, using a Partnership model to promote collaboration, build local capacity and promote data driven decisions.
Howbusyistoon.com
A smart collaborative project led by Newcastle City Council, creating a user focussed website showing real time data analytics & visuals on footfall, car parking & safety information to help residents make confident, informed decisions about safely returning to the city centre.
Pawprint
Pawprint is an employee engagement tool that harnesses the energy employees already have to fight climate change and channels it towards their organisation's climate targets. The Pawprint Carbon Calculator expands on Small World Consulting's industry-based carbon calculations.
Power BI Sentinel
Purple Frog created Power BI Sentinel to enable organisations to apply Governance, Auditing and Disaster Recovery to their big data reporting systems in one cloud-based solution. The only product of its kind, Sentinel is a gamechanger product for organisations across the globe.
The Scottish National Notification Service
A national, digital co-management service that delivers Covid-19 test results to Scottish citizens and then supports those with positive results to contact trace themselves.
How to Vote
The public vote will determine the top 3 finalists from each category who will go forward to the next round of judging. The ultimate winner will be announced at the Digital Leaders 100 awards ceremony in November. Good luck to all the nominees, and remember to vote by following the link below.