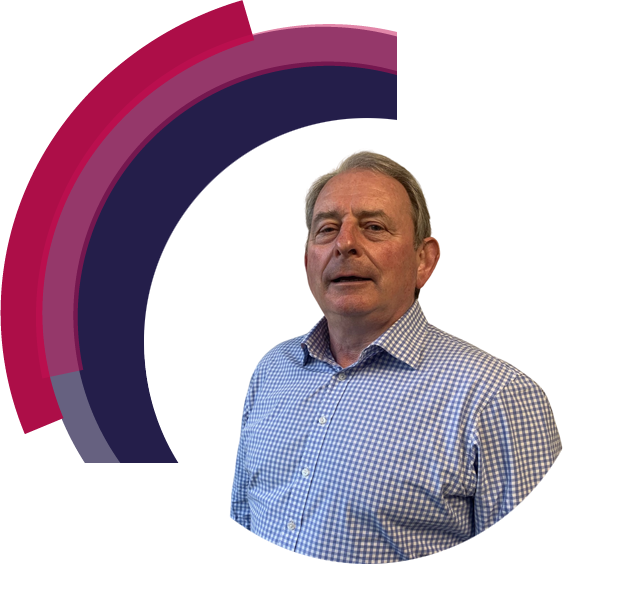 Denis Murphy
Chairman & CEO
Denis has been Chairman and CEO of Anaeko, a company he co-founded in 2004, since 2009. Prior to joining Anaeko, Denis was Chairman of Mobile Cohesion, a company he had co-founded after leaving Openwave in 2002. While at Mobile Cohesion he raise $20m in venture capital and exited the company to Aepona in early 2009.
At Openwave he was Country Manager for Ireland and also responsible for the development of the company's field organization in Europe. Prior to Openwave, Denis was the Managing Director and co-founder of APiON. Phone.com acquired APiON for $250m in 1999. At that time, this was the largest acquisition in Northern Ireland's history. Prior to APiON, Denis held a range of Sales and Partner management roles at Aldiscon (Dublin).
He holds a degree in Business Studies from University College Galway, an MBA from the Michael Smurfit Business School at University City Dublin and postgraduate qualifications in computer science and management information systems. Denis also has a Diploma in Executive Coaching from the Irish Management Institute.
In 2019, in recognition to the contribution that he has made to Entrepreneurship in Northern Ireland he received The Bank of Ireland UK Innovation Founder Award.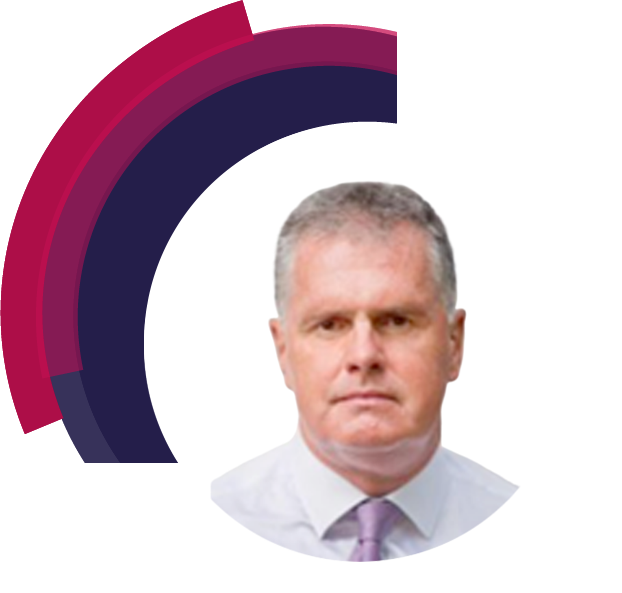 David Campbell
Board Member
David Campbell is an experienced, international business leader who for almost 30 years has worked at the intersection of Management Consulting, Financial Services and Information Technology across Europe, the Americas and Asia with a focus on China. His global technology experience, spans start-ups, venture capital, private equity and public companies.
Most recently, he oversaw the development of IBM's Financial Services business in Growth Markets where, as General Manager based in Shanghai, he was responsible for 5000 employees across 98 countries.
Campbell has also held Non-Executive positions with several companies including Systems Integrator EG Gruppen in the Nordics and Marischal Group Limited a London based Venture Capital firm focused in the technology sector.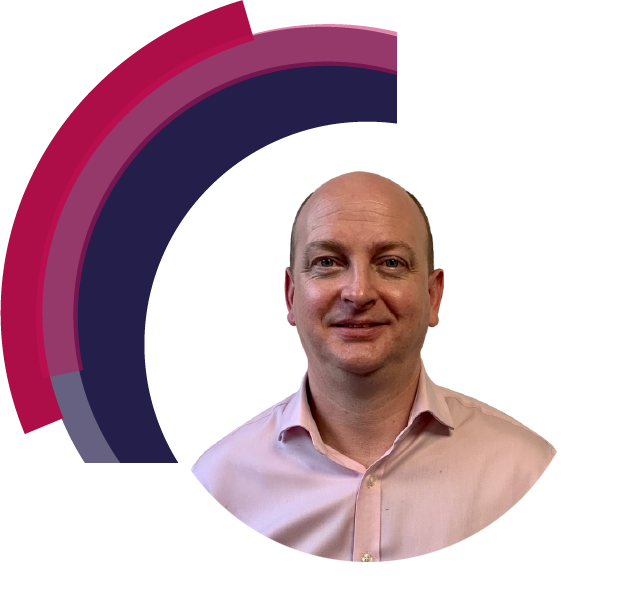 Colm Hayden
CTO
Colm is an experienced, entrepreneurial and commercially-focussed technical leader. Over the past two decades he has been CTO to Cloud Software and Services companies, Technical Director to industry networks, Technical Lead on Open Standards, University Course Director and Business Network Founder.

Colm has scoped and delivered 400 data optimisation projects, designed 40 cloud platforms, and brought to market over 100 web and mobile applications

Colm has delivered services for IBM, Microsoft, Vodafone, Fujitsu, Verint, Epic Games, BT and SUN Microsystems amongst others. In partnership with global service providers, and through direct engagements, Colm has optimised data in Government, Health & Life Sciences, Media, Finance and Telecoms.

Colm has led R&D teams developing a diverse range of business and consumer products including Business Value Dashboards, Open Data Platforms, Sentiment Marketing, Social Media Advertising, Citizen Engagement, Parliamentary Monitoring, Trivia Gaming, Patient Monitoring and Unified Communications

Colm is currently focussed on growing Anaeko's Data Optimisation services.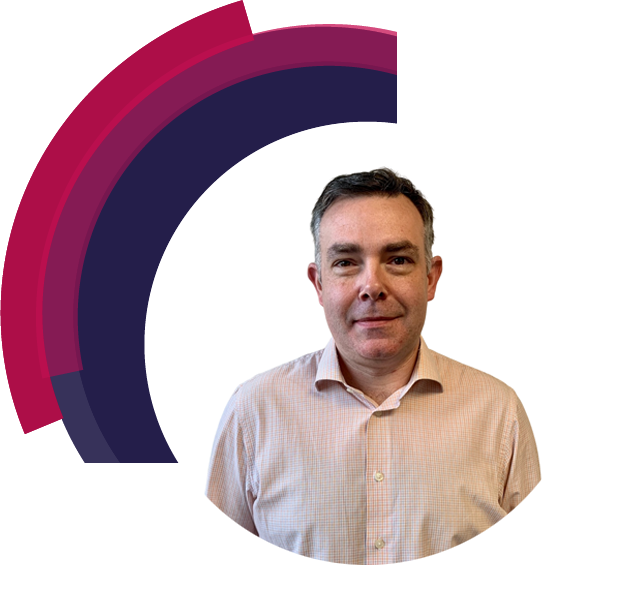 David Kerr
COO
David has been COO of Anaeko since 2014 and has almost 20 years experience in building and leading Software Services, Support and SaaS organisations.
Prior to Anaeko, David held a variety of Global Customer Support and Professional Services Management roles at Openwave Limited, a leading innovator in Mobile Internet and Broadband Communications technology.
David holds a BSc in Computer Science from Queens University, Belfast.

We believe that our team is what makes us special. We hire people with integrity, experience and passion.