Make data driven decisions
Take control of your data and lay the foundations of good data governance with Anaeko's AWS Data Discovery Service. Understand your existing data, discover the possibilities, identify the gaps and define your road map for a shared view of data across your organisation. Empower Data Analysts and accelerate unified reporting by creating a definitive catalogue of your organisation's data to track ownership, measure quality, map data-lineage and promote shared use and reuse.
Understand and Reduce Risk
With an AWS Data Discovery from Anaeko you will:
Choose Anaeko as your data partner & discover your data:
Anaeko has a wealth of experience at designing and delivering data platforms from high performance custom integrations and big data storage solutions through to analytics, reporting and data visualisation.
Benchmark your data with a detailed data quality report defining accuracy, timeliness and completeness with recommendations for remediation and next steps.
Identify sensitive data using the latest ML tools from AWS to classify data, identify data leakage risks and review processes for handling sensitive data.
Identify and document data sources and owners, consumers and access controls to baseline your organisation's data landscape. Prioritise, scope and plan based on knowledge and not assumptions.
At Anaeko we recognise that every data project, from a simple supplier integration to cloud migration and cutting-edge ML data science, is built on a deep and detailed understanding of the data that is available and the data that is needed to succeed.
Work with the data you have, through expert analysis and enhancement to deliver the reports and analytics your organisation needs now. Anaeko creates platforms that are designed for current needs and adapt for future consumers.
Anaeko's team of Data Engineers provide a complete end-to-end service from design and analysis, through data access and security, to data enhancement, storage and finally making data accessible and available for easy consumption.
Get started with an AWS Data Discovery
We recommend our free AWS Well-Architected Review to help you to uncover and focus on your priorities. The AWS structured review will enable you to identify next steps for your security, performance or cost optimisation.
Download our AWS Data Discovery Brochure
As part of our data platform Anaeko provides: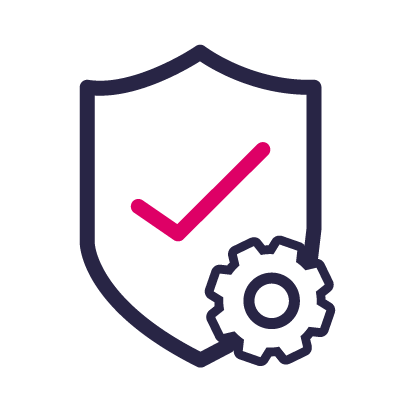 Data Quality: A full data quality assessment to quantify the accuracy, completeness and timeliness of source data. Define targets for error rates and acceptable levels of missing data to drive improvement and improve trust in the data.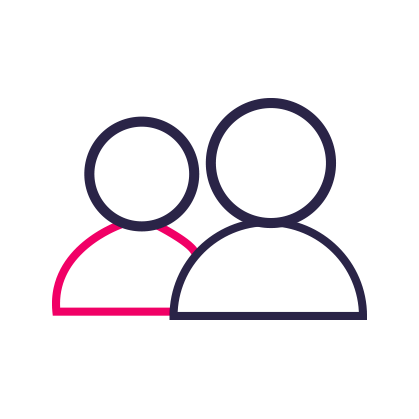 Data Ownership: Identify and interview data owners and experts to fully document the context and history of source data, the processes that maintain the data and its uses within the organisation. Capture the knowledge to use your data with confidence.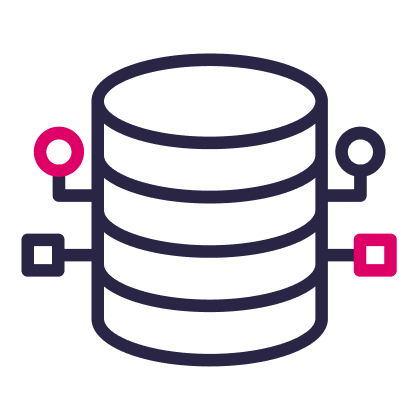 Data Integrity: A backup and recovery assessment and recommendations in-line with the AWS Well Architected Framework. A detailed report oon referential integrity and cross-system integrity and the identification of the master records.
Choose Anaeko for your AWS Data Discovery Solutions