Build a modern data architecture in the cloud
Accelerate your data driven decision making, eliminate silos and integrate supplier data into a consolidate data platform on AWS through our AWS Data Platform Design and Delivery solutions. Anaeko designs modern cloud data platforms that eliminate manual handling of data with reliable and secure automated data ingestion. We build reusable and standardised data models to create a shared view of your business.
A modern cloud data platform from Anaeko will:
Eliminate manual data processing and free up valuable resources.
Promote consistency and eliminate errors with automated, repeatable and standardised processes.
Integrate data from suppliers and SaaS applications in real-time.
Accelerate reporting cycles and time to insight, empower your analysts and data scientists.
Improve, measure and monitor data quality.
Build a consistent and consolidate view of your core data to simplify collaboration and promote governance.
Read our Regtick Data Platform and Design Case Study
Choose Anaeko to build your cloud data platform
Anaeko has a wealth of experience delivering data platforms from high performance custom integrations and vast data storage solutions through to analytics, reporting and data visualisation. Our AWS platform design and delivery services are tailored for your challenges, ambitions and scale.
Design led by AWS Well Architected principals to create a foundational resource that delivers security, scalability, reliability and operational excellence.
Work with the data you have, through expert analysis and enhancement to deliver the reports and analytics your organisation needs now. Anaeko creates platforms that are designed for current needs and adapt for future consumers.
Anaeko's team of Data Engineers provide a complete end-to-end service from design and analysis, through data access and security, to data enhancement, storage and finally making data accessible and available for easy consumption.
Get started with AWS Data Platform Design and Delivery
Download our AWS Data Platform Design and Delivery Brochure
As part of our data platform Anaeko provides: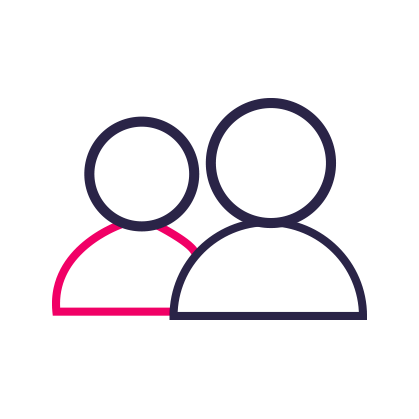 Stakeholder Discovery: Anaeko's Business Analysts and Data Architects will workshop, document and advise on the most effective way to deliver value.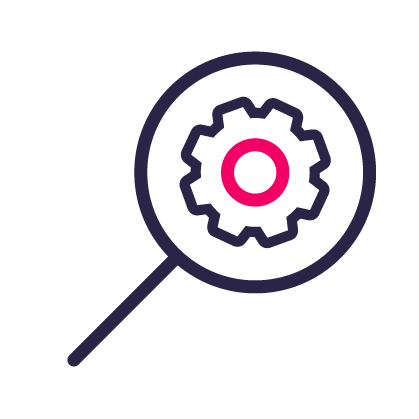 Data Discovery: Anaeko's experienced Data Analysts will assess and document data sources and their quality, identify their dependencies and relationships and highlight strengths and possibilities as well as possible gaps.
Choose Anaeko for your AWS Data Platform Design and Delivery Solutions