Your Trusted Data Partner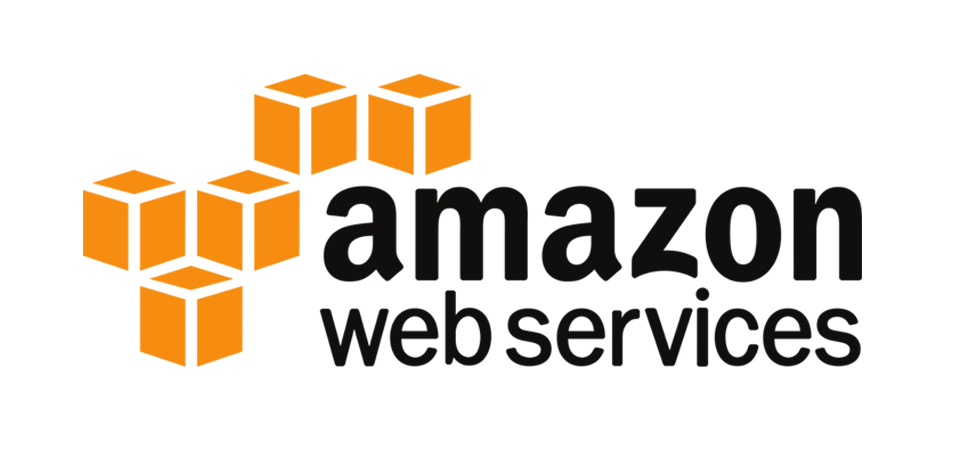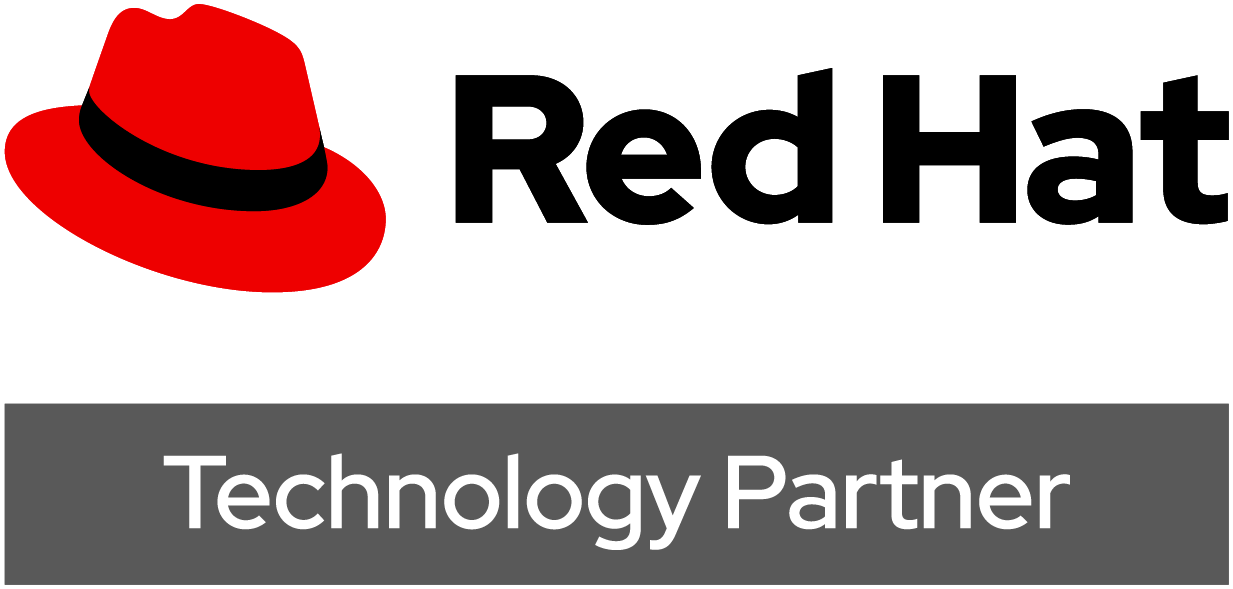 USE CASE
ECME Mini Project
Anaeko is building a health datahub and geospatial dashboard, leveraging open data to correlate geospatial and health information.
The platform will optimise ultra local logistics and community care for high risk groups when relaxing Covid-19 restrictions and beyond.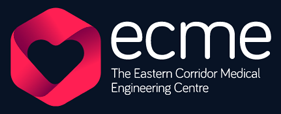 Anaeko makes it easy for business leaders to engage technical experts.
Anaeko brings our experience of building The Cloud to those who use it.
Anaeko works across a variety of regulated industries.
ANAEKO AND IBM
Anaeko delivers hybrid-cloud and multi-cloud storage solutions integrating IBM Cloud with all leading storage platforms and storage applications. Read more…