Cloud and
Data Engineering
Data Engineering for Environment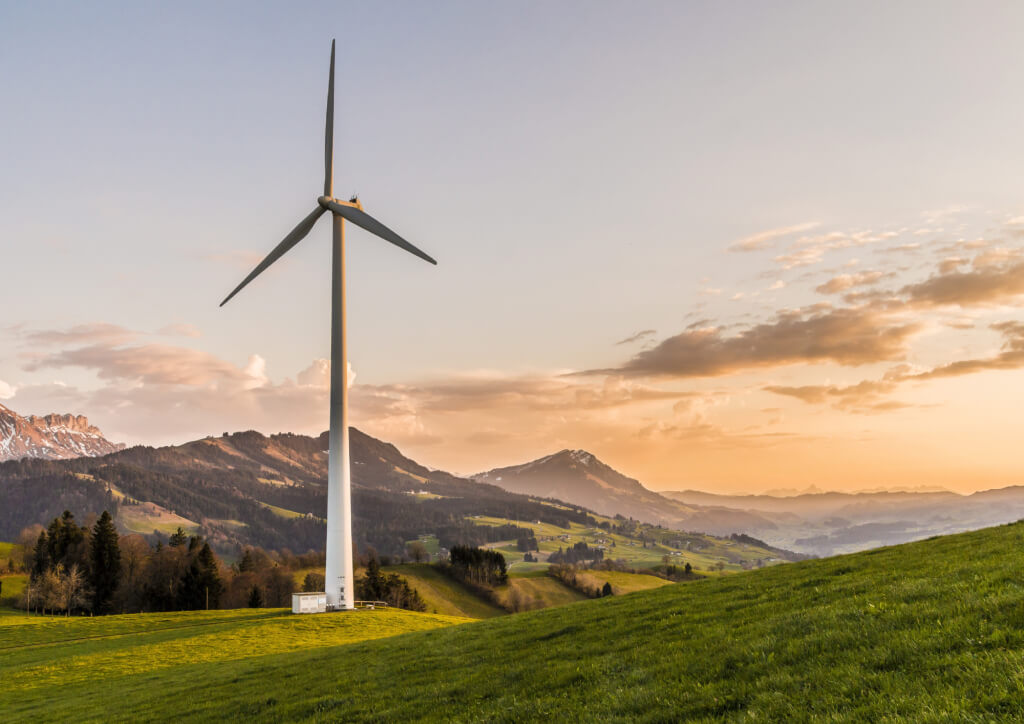 Make your life easier by partnering with Anaeko. From creating a more sustainable future to simply extending the breadth and depth of your development team. Anaeko data engineers have the expertise and experience to help you get where you're going with a full range of services, quickly - and with minimal stress.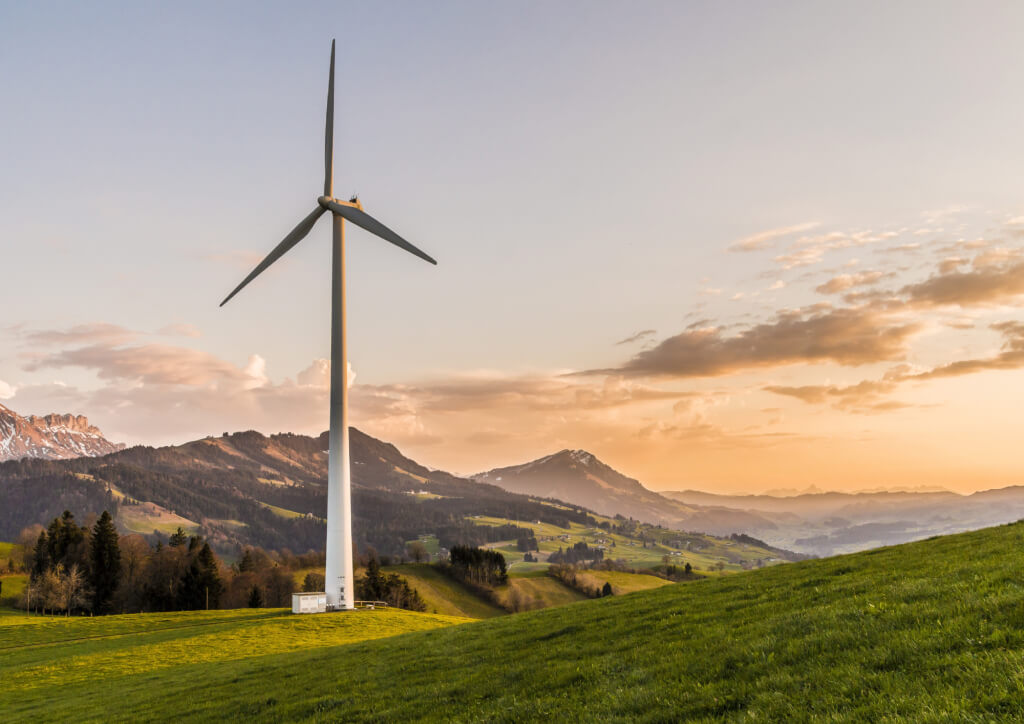 Data Engineering for Technology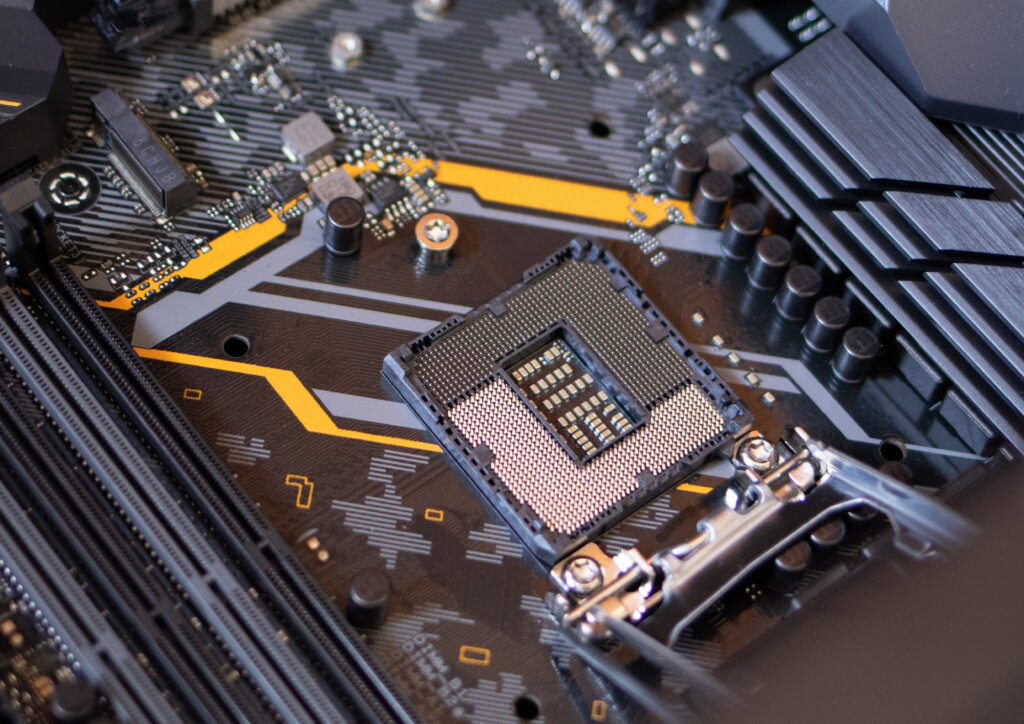 Make your life easier by partnering with Anaeko. As an extension of your team, we're organized to deliver results quickly and with minimal guidance. Whether you're serving consumers or other businesses, you'll be partnering with people that excel not only technically, but also in terms of understanding, interest and commitment.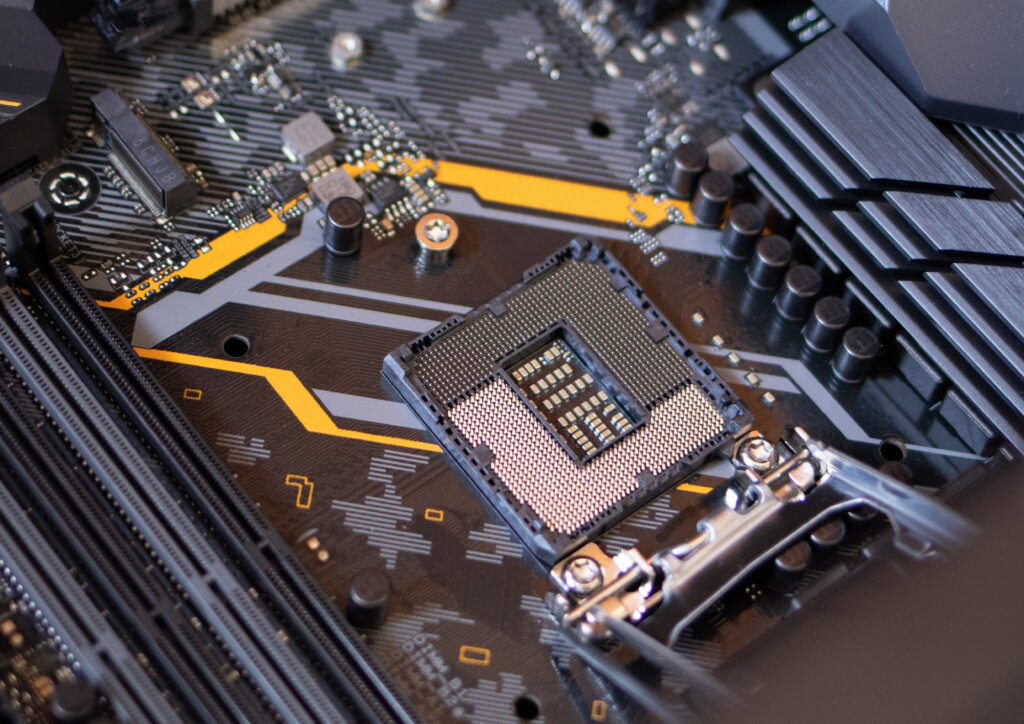 Data Engineering for Government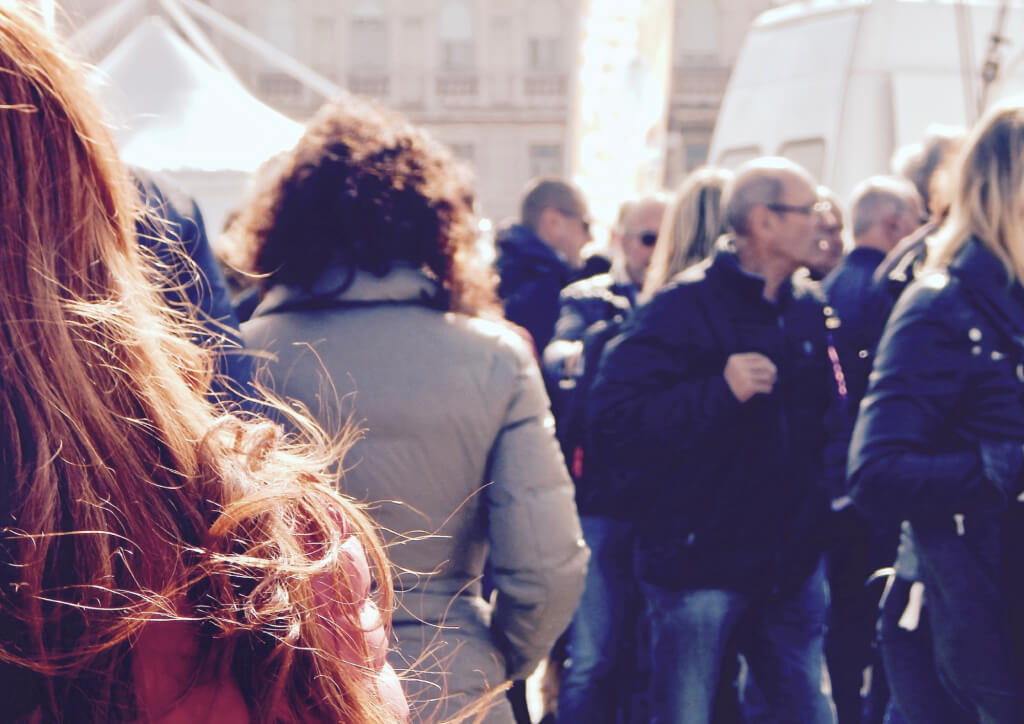 As a society, we're facing some tough challenges. But it takes more than data to solve problems. People benefit when it's translated into insights. At Anaeko, we're working to help create a better society through smarter data engineering.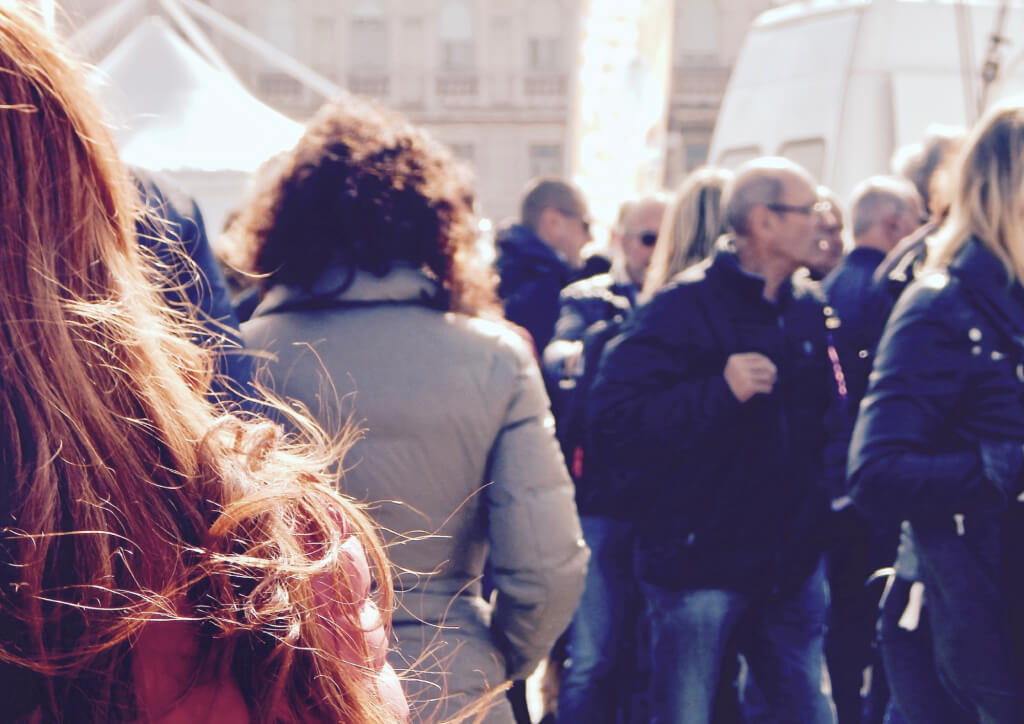 Data Engineering for
Fintech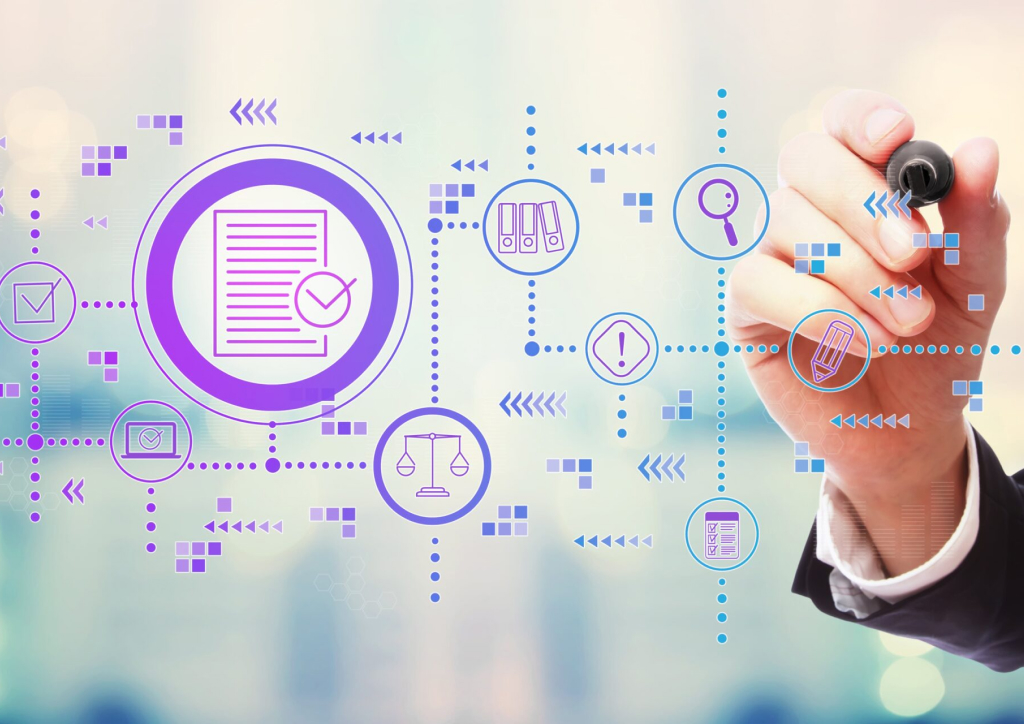 Fintech innovation has never been more important, enhancing financial services with technology, making them faster, cheaper, and more accessible to people globally. Anaeko puts the needs of the customer at the very centre of a platform's development.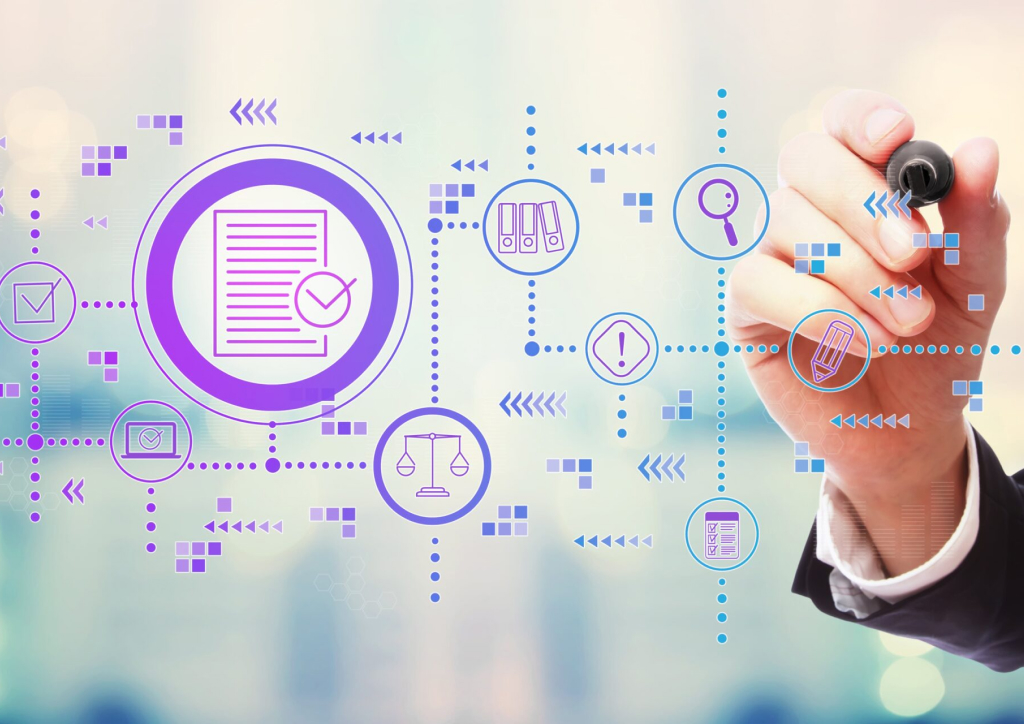 Services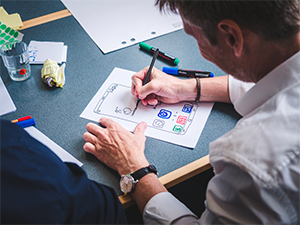 User Centred Design and Rapid Prototyping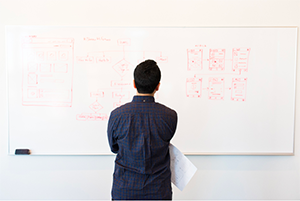 Data Platform Design and Delivery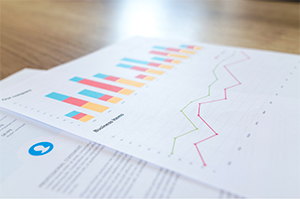 Data Analytics and Insights
Book a Free AWS Well-Architected Review
Who we are
We are authentic and genuinely care about making a difference in people's lives. We look beyond ourselves to help serve larger communities, professionally and personally. Starting with our most senior leadership, Anaeko team members actively participate in a host of worthy causes.
About Anaeko