Improving Public Services
through Insight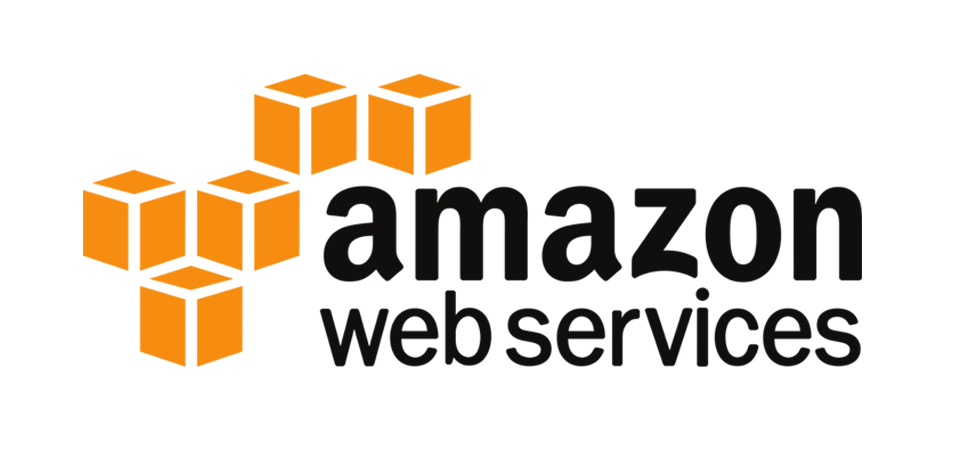 Anaeko makes it easy for business leaders to engage technical experts.
Anaeko brings our experience of building The Cloud to those who use it.
Anaeko works across a variety of regulated industries.
ANAEKO AND IBM
Anaeko delivers hybrid-cloud and multi-cloud storage solutions integrating IBM Cloud with all leading storage platforms and storage applications. Read more…
Latest News
Cloud Computing is ever changing, keep up to date with our latest news and reviews of a changing landscape.